Amazing CBD Products To Relieve Your Anxiety, Help You Sleep Better & More!
This article uses affiliate links, which means if you purchase products through these links, we may earn a commission. Click here to see our
T&C
. For licensing please click
here
.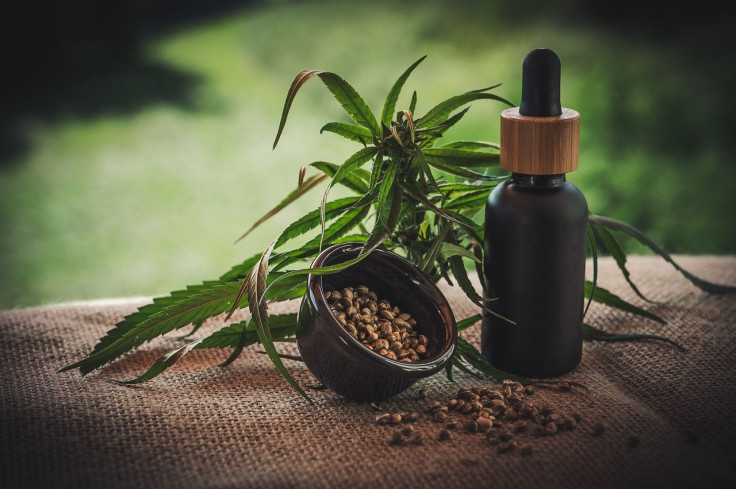 The CBD industry is flourishing, and it's projected to grow from $967.2 million in 2020 to $5.3 billion by 2025. Already, the plant extract is being added to toothpicks, breath sprays and hand sanitizers (because of these troubling times). In fact, 55% of CBD users reportedly use it to help them relax and around 50% said they used it for stress and anxiety relief, reported in a survey by The Harris Poll.
Even Kim Kardashian West, for example, said that her fourth baby shower was "a CBD infused" one. Pro golfer Bubba Watson uses it to drift off to sleep. And even Martha Stewart's French bulldog takes part in it, too. If you're looking for CBD products to help you relax and help reduce your anxiety, read on.
CBD oils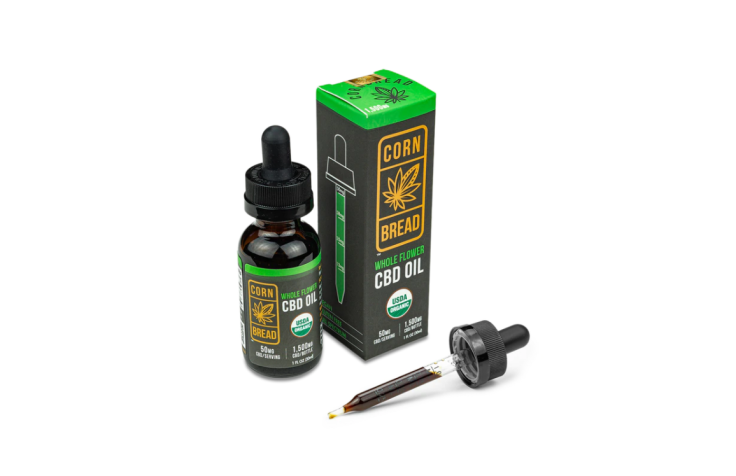 Anxiety and depression are some of the most common mental health disorders people experience. These can have devastating impacts on your health and well being. According to the World Health Organization, depression is the single largest contributor to disability worldwide, while anxiety disorders are ranked 6th.
This whole flower organic CBD oil from Cornbread Hemp is made from organic MCT Coconut Oil and organic hemp extracts giving it a robust hemp flavor. It comes in both regular and extra strength variant for those who want to buy the strongest CBD oil available. On the other hand, this distilled organic CBD oil is perfect for those who want a milder, smoother experience for daytime relief.
CBD massage oils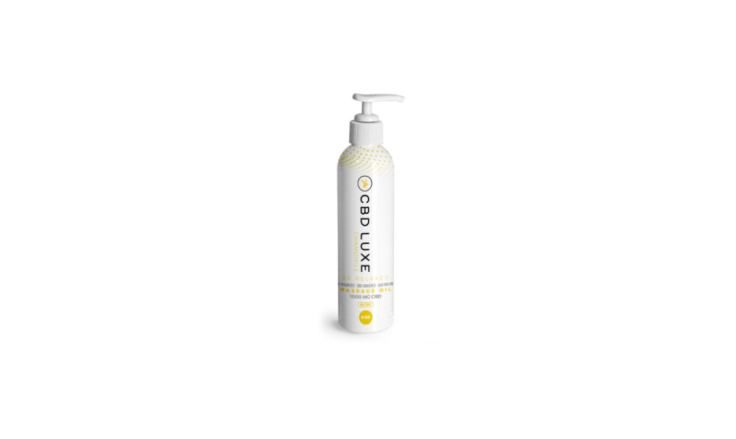 Many of the benefits of CBD are gained from ingesting it as a tincture or edible. Due to CBD's interaction with certain medications, a consultation with a doctor is highly recommended before internal use. A CBD massage, on the other hand, is safe for everyone, making the benefits of CBD accessible for all, while enjoying the gifts of touch and healing.
CBD Luxe's natural massage oil range comes infused with CBD oil so you can enjoy all the benefits of CBD without ingesting it. Their massage oils moisturize, nourish and revitalize your skin and even come in different scents: Chamomile, Eucalyptus and Lavender.
8 benefits of a CBD massage
Helps with sore feet, plantar fasciitis, or bunions
Decreases discomfort associated with peripheral neuropathy
Helps with fibromyalgia pain
Addresses skin conditions such as psoriasis, eczema, acne mosquito bites
Reduces post-workout soreness and muscle fatigue
Decreases back, shoulder and neck pain
Assists with arthritis pain and joint inflammation
Reduces inflammation due to strain or injury
CBD capsules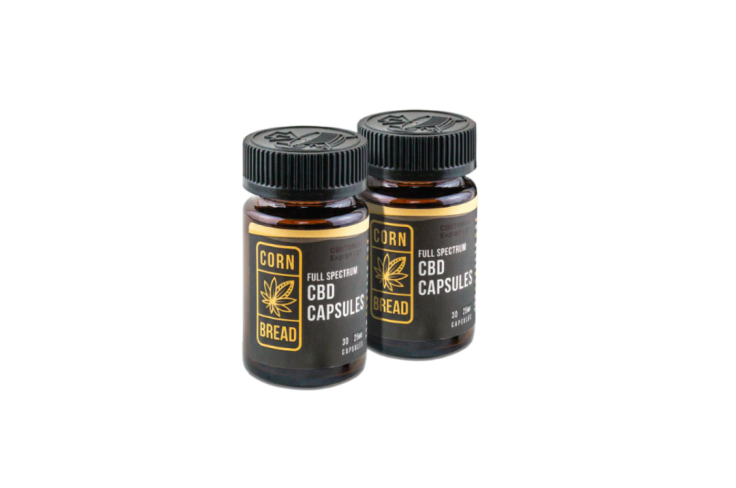 The latest trend of CBD includes CBD capsules. CBD capsules are becoming more and more popular as it allows seamless integration of CBD with everyday life. With its list of health benefits, more people are becoming curious to try out CBD as a safe supplement for battling a plethora of medical conditions, most notably anxiety and sleep disorders. Their most useful difference from traditional CBD oils, however, is that they're much easier to use, no longer requiring you to fumble with droppers.
If you're looking for an affordable and effective CBD capsule experience, then these full-spectrum CBD capsules might just be what you're looking for. These 25mg CBD gel capsules are great for travel or taking CBD oil easily on-the-go. Whether you need your supplements sorted in a pill organizer, or you don't enjoy the taste of our organic CBD oil, these CBD pills are perfect for you. They also come in a 60 pack if you feel like the 30 pack isn't enough for you.
CBD Sanitizers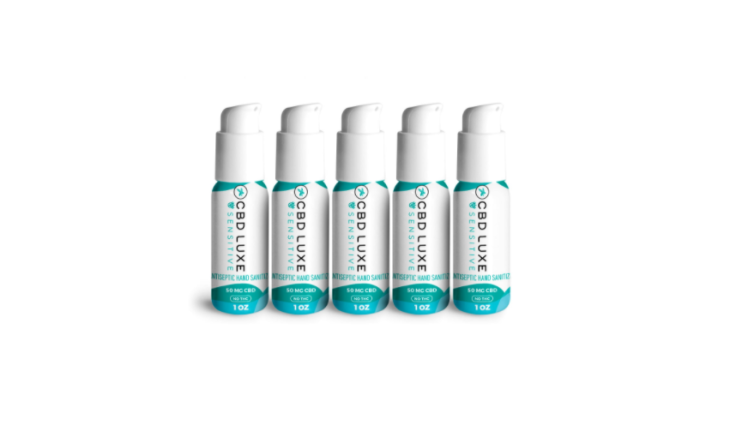 Since we've moved into the "new normal" way of living, hand sanitizers have become second nature, being installed in establishments and are often a requirement before entering said establishments. Now, CBD has made its way into hand sanitizers. Why would you add CBD to hand sanitizers, you ask? It's because of the newfound antibacterial properties the oil has exhibited according to new studies.
Also, because most sanitizers contain alcohol, they leave your hands dry and chapped, leaving them more susceptible to wounds and infection. The CBD oil content of these specialized sanitizers works to moisturize your skin and replace lost nutrients. CBD Luxe's hand sanitizer (With CBD) is specifically with those goals in mind. It disinfects your skin while keeping it moisturized and nourished.
FOLLOW MORE IBT NEWS ON THE BELOW CHANNELS