Amazon AWS S3 Outage Root Cause: Human Error Led Websites To Crash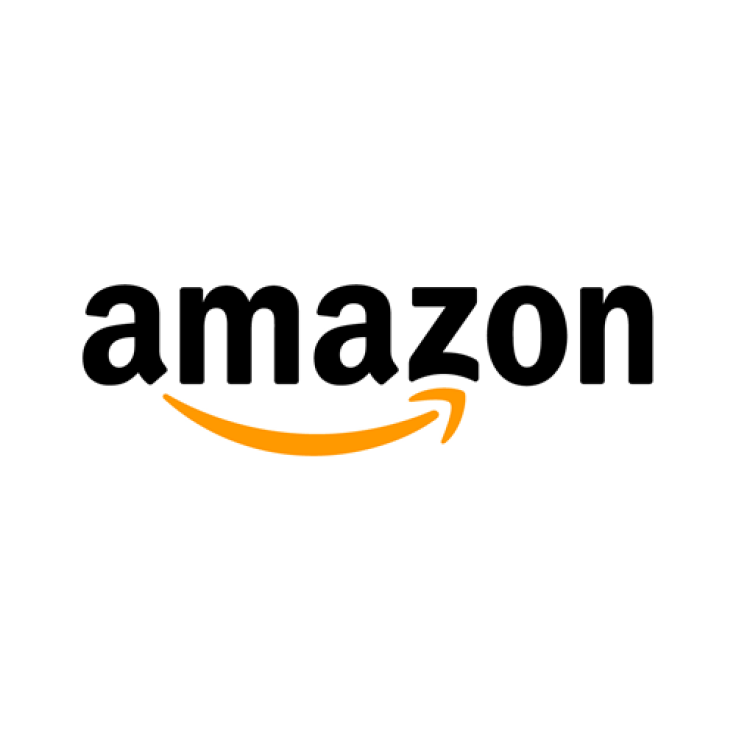 Amazon's Web Services outage temporarily took down large sections of the internet Tuesday, halting everything from podcast uploads to sites like fantasy sports site DraftKings. In a statement, Amazon disclosed that a technician error led to the service disruptions.
"At 9:37 a.m. PST, an authorized S3 team member using an established playbook executed a command which was intended to remove a small number of servers for one of the S3 subsystems that is used by the S3 billing process," Amazon said. "Unfortunately, one of the inputs to the command was entered incorrectly and a larger set of servers was removed than intended. The servers that were inadvertently removed supported two other S3 subsystems."
As a result, Amazon staffers had to restart all of these subsystems and during the restart period, they were unable to service requests. In the statement, Amazon said that it would immediately begin implementing changes to its internal systems to prevent similar cascading problems from happening again in the future and apologized for "the impact this event caused for our customers."
While Amazon has suffered similar outages with its web services in the past, Tuesday's outage was notable for its scale and the number of sites that were affected. Sites ranging from Slack to Expedia reported service difficulties for users during the outage.
Amazon Web Services is a secondary business run by the online retailer that provides online storage and other server-based services to businesses. Clients for the service include notables like Netflix, Live Nation and Snapchat.
© Copyright IBTimes 2023. All rights reserved.