Amazon Web Services Experiences Outages Sunday Morning, Causing Disruptions On Netflix, Tinder, Airbnb And More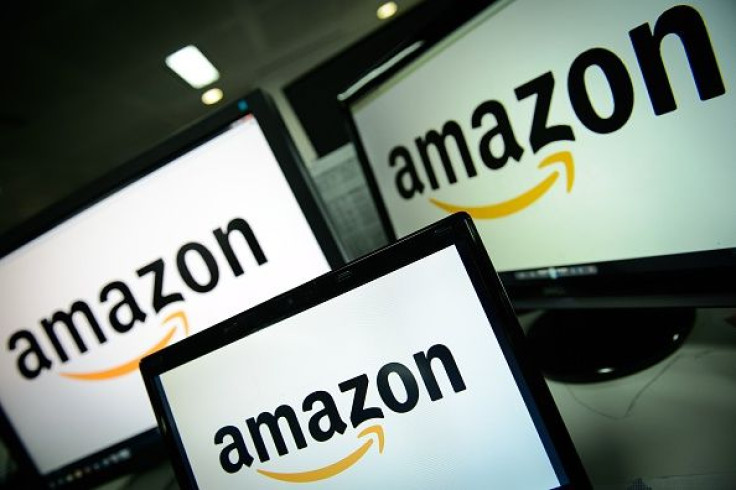 Outages from Amazon Web Services (AWS) caused major disruptions Sunday morning for customers using Amazon services as well as users of Netflix, entertainment database IMDb and a number of others. Websites including the popular movie and television service reported having problems Sunday morning related to the outage, Fortune reported.
AWS provides cloud computing services to many companies and applications. Outages Sunday morning affected an array of companies and services including Netflix and IMDb, as well as dating application Tinder and Airbnb. Amazon services, including its instant video and book sites, also had problems, the Register reported.
The outage began at approximately 6:00 a.m. EDT, according to the website the Next Web.
The AWS status page Sunday morning said that database issues were occurring at Amazon's data center in Ashburn, Virginia. Amazon said that several of its services were experiencing difficulties including CloudWatch, Cognito and DynamoDB, according to the Register.
While Amazon said it was seeing the service recover, Fortune noted that "once a service like this is disrupted, the restart and recovery takes time."
A check of AWS's service health dashboard Sunday at 2:00 p.m. EDT showed that increased API error rates for Amazon AppStream services out of Northern Virginia had been marked as resolved.
AWS has been hit with technical difficulties before. In 2013 an outage took down services including photo application Instagram and Airbnb. It was unclear how costly the outages Sunday would be. Buzzfeed estimated in 2013 that Amazon would lose about $1,100 per second due to the outages.
Amazon has data centers around the globe, which are used by companies for their information technology needs. Many companies choose to use such a service so that they do not have fund their own data centers. As Sunday's outages showed, the major downside for companies is that if anything goes wrong they, like their customers, have to wait.
© Copyright IBTimes 2023. All rights reserved.
FOLLOW MORE IBT NEWS ON THE BELOW CHANNELS