Amazon Echo Private? Alexa Recordings In Murder Case To Be Released By Company As Evidence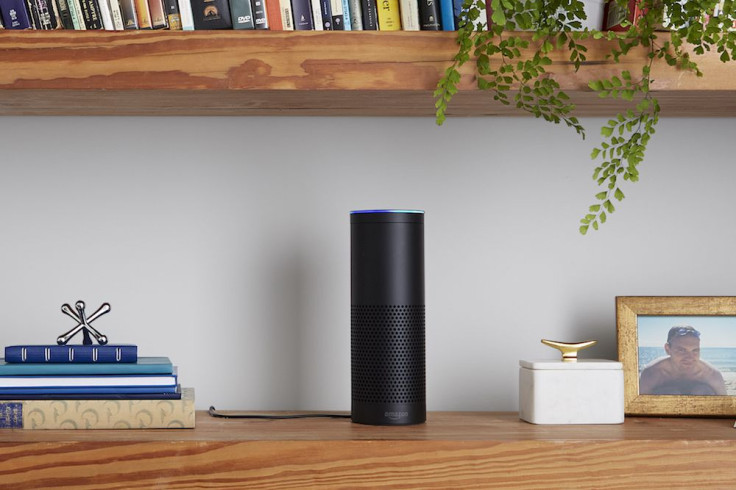 Amazon has agreed to release recordings on an Amazon Echo that may have recorded information, which could reveal details regarding a murder case in Arkansas.
The defendant in the case, James Andrew Bates, filed paperwork that said Amazon was free to provide any information from the Echo device, according to the Associated Press. Bates pleaded "not guilty" in the murder case of his friend Victor Collins, who was found dead in Bates' hot tub in November 2015, according to The Northwest Arkansas Democrat Gazette.
The Echo device is a "smart" voice-activated speaker that can answer questions from users. Amazon previously refused to release the recordings claiming that Alexa, the Echo's voice, was protected under the First Amendment and that releasing the recordings would be a violation of privacy. Amazon had previously requested that the court quash a search warrant that was served on Amazon for the recordings, stating there was not enough evidence to justify the violation of privacy releasing the recordings would constitute.
"Specifically, the State must demonstrate: (1) a compelling need for the information sought, including that it is not available from other sources; and (2) a sufficient nexus between the information and the subject of the criminal investigation," said the court filing from Amazon.
The company only agreed to release the recordings with the consent of Bates, according to BBC. There is a hearing set for Wednesday
© Copyright IBTimes 2023. All rights reserved.