Amazon Fake Five-Star Reviews Boost Unknown Brands In Product Searches
The findings of a consumer study have revealed that searches on retail giant Amazon are favoring unknown brands and products as fake reviews are boosting them.
According to a study by U.K. consumer advocacy group Which?, hundreds of tech products it found on Amazon had fake reviews that helped unknown brands on searches related to popular items.
The consumer organization warned that fake reviews are "an easy-to-find red flag that highlights the scale of Amazon's problem with fake reviews."
This misguides customers as unknown brands dominate product search results on the strength of concocted reviews.
The study also unearthed that many products got profuse fake five-star reviews leaving doubts whether the reviewer had ever seen or experienced the product.
Customers read peer reviews before making a purchase decision thinking that they are genuine and honest reviews. Fake reviews are an affront to the integrity of customers.
The study noticed that sellers had been listing products with thousands of positive unverified reviews. Also, no evidence existed that people writing reviews actually bought or experienced the product on Amazon or anywhere else.
Unknown producers topping the charts
During the study, Which? conducted searches on 14 tech products including headphones, smart watches, and wearable devices.
In headphones, the study noted the first page had product listing based on best reviews. The entire list was packed with 100 percent of unknown brands.
In page one list, 71 percent had five-star reviews but 90 percent of them were unverified.
It noted unheard brands such as Itshiny, Vogek and Aitalk dominated top-rated items.
In smartwatches, the top four products had 99 percent of unsubstantiated reviews.
Natalie Hitchins, the head of home products at Which? said the findings prove that "Amazon is losing the battle against fake reviews" with shoppers fooled by comments that artificially play up products of unknown makers and brands.
Hitchins called up Amazon to clean up its websites by removing fake reviews to be fair to millions of customers.
The study urged customers to be proactive and take reviews with a pinch of salt and verify with trustworthy sources before making a purchase decision.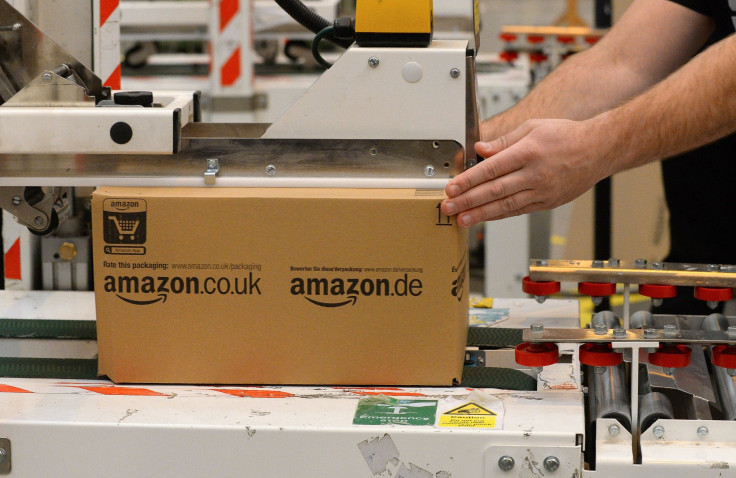 ReviewMeta, a U.S. based website analyzing online reviews expressed shock at the massive volume of unverified reviews saying this should not have happened as there are many ways to prevent it.
Both businesses and customers rely on online review sites. According to the estimates of Competition and Markets Authority, reviews influence a majority of UK customers who spend £23bn ($30 billion) every year on purchases.
© Copyright IBTimes 2023. All rights reserved.