Amazon Layoffs 2020: 3,200 Drivers To Be Cut By E-Commerce Giant
Amazon (AMZN) is set to lay off even more drivers as it reportedly looks to end its relationship with some delivery contract partners.
As many as 3,200 delivery drivers will be laid off by the e-commerce giant by the end of April as Amazon looks to smaller, cheaper contractors for package delivery, BuzzFeed News reported.
"Sometimes the companies we contract with to deliver packages do not meet our bar for safety, performance or working conditions," an Amazon representative told Business Insider. "When that happens we have a responsibility to terminate those relationships and work to find new partners."
The Amazon representative also told the news outlet that the company works to "ensure there is zero or very little net job loss," offering laid-off workers the opportunity to apply for jobs with its other contract partners.
Amazon reportedly laid off more than 2,000 drivers in October from its delivery-service partnerships, which included workers from Letter Ride and Inpax.
Also, laying off workers this year was Amazon Prime partner, Pinnacle Logistics, which cut nearly 3,000 workers, who were said to be hired in part by Amazon directly.
Amazon has nearly 800 third-party delivery partners that have about 75,000 drivers. The delivery service partners pay for drivers' wages, insurance, health benefits, and vehicle maintenance, working exclusively to deliver packages for Amazon.
Shares of Amazon stock were up 0.54% as of 10:50 a.m. EST on Monday.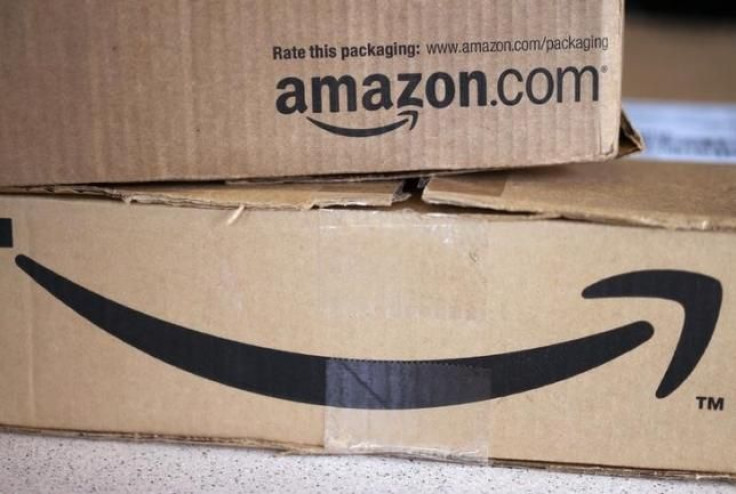 © Copyright IBTimes 2023. All rights reserved.