Amazon Publishing Holiday Toy Catalog Following Toys 'R' Us Demise
Amazon is said to be planning to publish a holiday toy catalog now that Toys "R" Us Inc. is out of the picture. The move is seen as another strategy that would transform the e-commerce giant into a traditional retailer.
People familiar with Amazon's plans told Bloomberg Wednesday that the Seattle-based online company is thinking of publishing a holiday toy catalog this year. The people added that Amazon also has a clear plan on how to distribute the guide. Aside from sending printed catalogs to U.S. households, Amazon is also thinking of handing out the pamphlets at Whole Foods Market locations.
Amazon is said to be in the process of incorporating traditional retailer tools into its business model. So, the closure of Toys "R" Us could have given Amazon the idea of publishing catalogs to win the business that is currently up for grabs.
Toys "R" Us used to be a force to be reckoned with during the holiday season thanks to its "Big Book" toy catalog. The guide, which has 100 pages or so, was typically filled with advertisements from toymakers who coordinated with the company prior to its late-October release. Kids are the ones who enjoy searching through the catalogs to come up with their wishlist.

The sources said Amazon also considered acquiring some Toys "R" Us stores earlier this year after buying Whole Foods for $13.7 billion. At present, Amazon is taking advantage of the fact that it now owns Whole Foods. It has been integrating the chain into its larger business by introducing its voice assistant and discount membership in Whole Foods stores.
In 2007, Amazon seemingly copied traditional retailers when it launched an online hot-holiday toy list that featured all of the toys that were in demand at the time. Since then, the e-commerce giant has somehow become a toy-shopping destination. Publishing a catalog for this year's holiday season could all the more bolster its sales in the toys department.
When Amazon was reached out to respond to its alleged plan to publish a toy catalog, a spokeswoman declined to comment.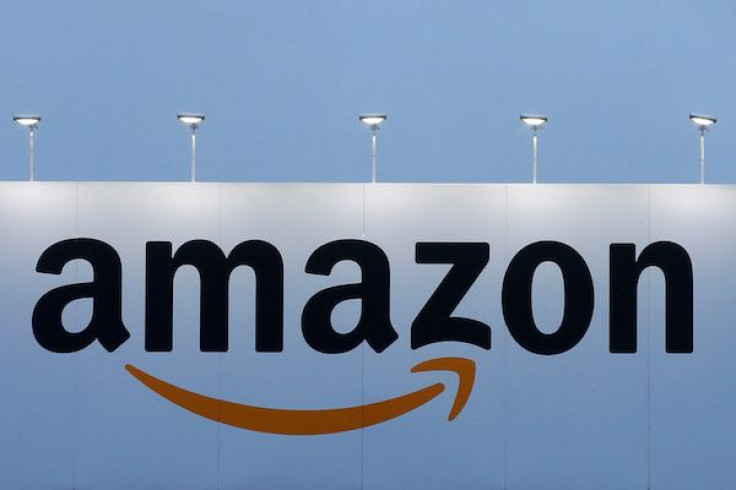 © Copyright IBTimes 2023. All rights reserved.