Amazon Rival Jet.com Launches July 21, Promises Big Savings For $49 Per Year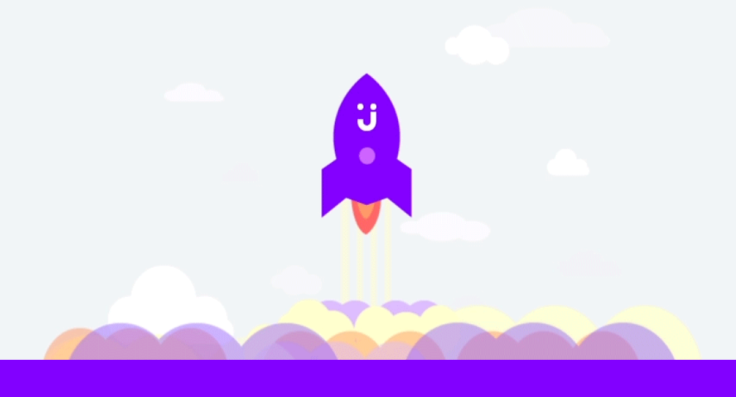 Amazon.com epitomizes a one-stop online retail destination for consumers. But what if there was something better -- or at least, something else?
In an age of online innovation pushing competition and venture capitalists supplying hefty war chests at lofty valuations, Jet.com Inc. enters with $600 million in capital and the goal of taking on Amazon.com Inc., a 21-year-old retail giant with a market capitalization of more than $225 billion. Based in Hoboken, New Jersey, Jet.com will launch its competitive online-commerce site Tuesday at 6 a.m. EDT -- as noted by the countdown clock on its website.
Akin to the Amazon Prime program, Jet will offer member-only discounts for an annual fee of $49.99. The site currently has 4.5 million products and plans to reach 10 million this week, the Wall Street Journal reported. If any product is unavailable in its own stock or through retail partners, the company will buy it via third parties as the firm works to secure more partnerships.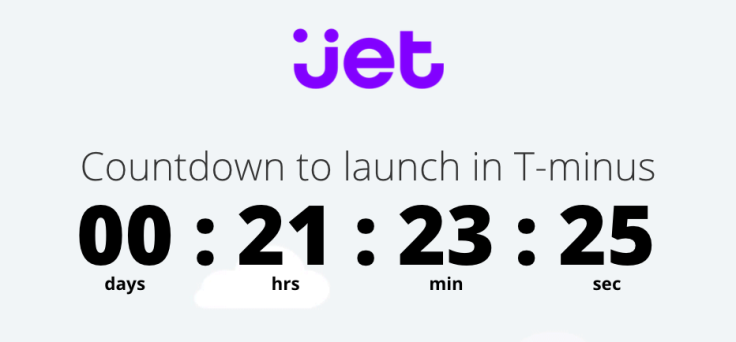 Jet.com CEO Marc Lore (also a co-founder of Diapers.com's parent company) wasn't shy about disclosing some key figures to the Wall Street Journal. Lore has spent $40 million of the new firm's $600 million on hiring 300 people; opening warehouses in Kansas, Nevada and New Jersey; and taking losses through subsidized prices.
Jet began a private beta test in March with 100,000 trial members, who have already taken advantage of highly subsidized pricing. An example in the Journal centered on 12 items that cost Jet $518.46, including the price of shipping and taxes, but that cost the customer only $275.55 -- meaning the company lost $242.91 on the transaction.
Participating brands are not universally happy with a program that discounts their products, despite the fact Jet is the one taking the loss. One negative factor may be cheapening consumers' perception of a brand, as Adam Fischer, vice president of Internet sales at Wusthof-Trident of America Inc., told the Journal.
Amazon.com Inc. (AMZN) Quarterly Net Income | FindTheCompany
Among shoppers, however, the low prices can be a blessing. In fact, Jet.com will offer free memberships to new customers for the first six months. Jet also will provide further discounts to customers who choose prices from the same location and agree not to return the products.
Lore and investors aren't naive about the massive scale Jet's endeavor would require to be sustainable. And concerning the company's staff, the CEO told Bloomberg Business in January, "If someone is unhappy here and doesn't see an opportunity for growth, OK, good luck, go to Wal-Mart."
Meanwhile, Scot Wingo, CEO of ChannelAdvisor, told Bloomberg, "It's extremely hard to change people's behavior -- though they proved with Diapers.com that they could get millions of people to buy diapers from them."
© Copyright IBTimes 2023. All rights reserved.
FOLLOW MORE IBT NEWS ON THE BELOW CHANNELS