Amazon Says No To FedEx Ground Shipping To Meet Holiday Expectations
Third-party sellers on Amazon (AMZN) can no longer use FedEx's (FDX) ground delivery service to get their products to their customers, according to an email sent by the e-commerce giant.
The announcement, which was confirmed by FedEx, comes as Amazon told the sellers that it wants to make sure that purchases arrive in time for the holidays, The Wall Street Journal reported. The third-party sellers can, however, reportedly continue to use FedEx's Express shipping service for orders made through Prime orders and ground and home delivery services for standard purchases.
FedEx ended its delivery partnership with Amazon back in August, instead opting to team up with Walmart (WMT) for deliveries.
Amazon has been on a path to further develop its own shipping services. The company recently invested in $1.5 billion in a shipping hub in Kentucky that is slated to open in 2021, which is expected to reduce its dependence on its current shippers like, FedEx, UPS, and the U.S. Postal Service.
Shares of FedEx stock were down over 1% on midday Tuesday after the news of the decision spread. Third-party sellers were notified on Sunday by Amazon of the temporary decision.
"While this decision affects a very small number of shippers, it limits the options for those small businesses on some of the highest demand shipping days in history, and may compromise their ability to meet customer demands and manage their businesses," a FedEx spokesperson told CNBC in a statement. "FedEx Ground stands ready to support our customers and will continue to deliver record-breaking volume this holiday season."
The ban on FedEx's ground-delivery services starts this week, according to The Wall Street Journal. The news outlet reported that it will continue until FedEx's "delivery performance on these ship methods improves."
Shares of Amazon stock were up 0.74% as of 12:33 p.m. EST on Tuesday while shares of FedEx stock were down 1.02% at the same time. Shares of Walmart stock were up 0.74%.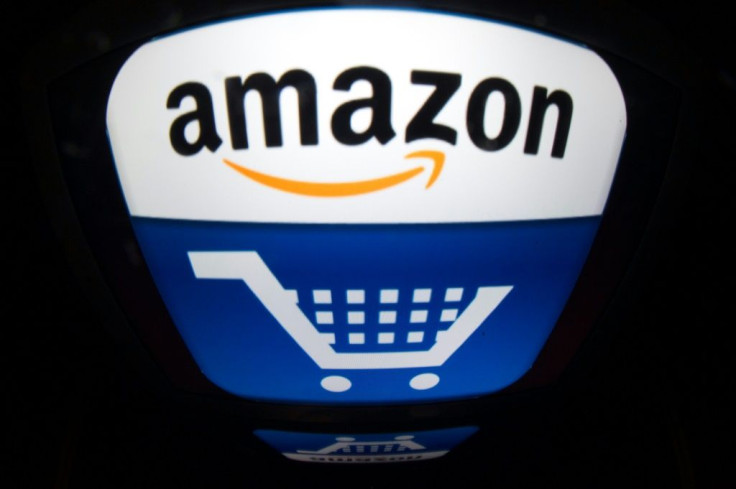 © Copyright IBTimes 2023. All rights reserved.