Amazon Smartphone News Enthuse Tech World: What To Watch Out For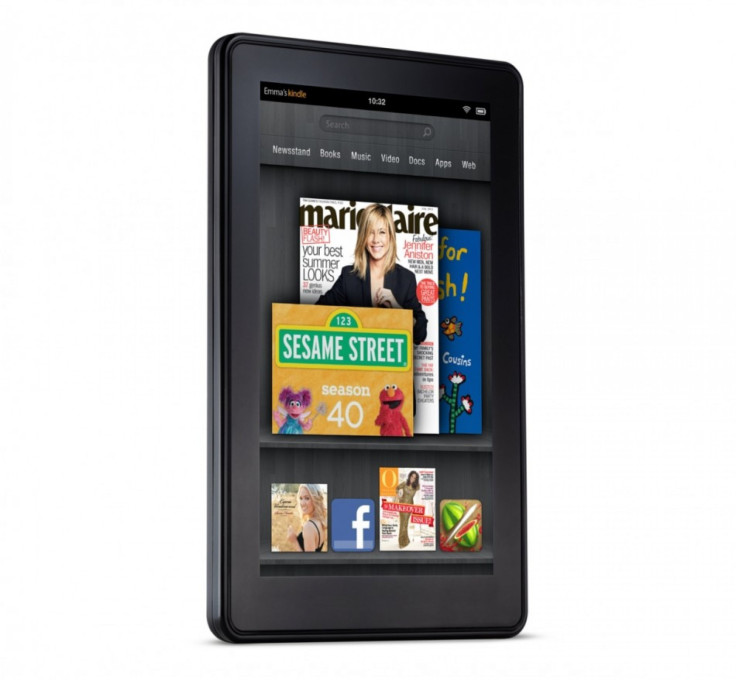 As news about Amazon testing its smartphone trickles down, the industry is agog with excitement of finding a smartphone that can usher in the goodies without much fuss.
Reports published in The Wall Street Journal indicate that the component suppliers in Asia are testing the smartphone and production of the smartphone may commence by Christmas this year or early next year.
Research report published by Gartner forecasts that smartphone sales may account for 43% of mobile devices by 2013. Another report from Reuters based on research conducted by the Credit Suisse Group states that smartphone sales will cross the billion-unit mark in 2014 helped by strong demand from China and launch of inexpensive low-end handsets.
As demand for smartphones goes up, top players like Apple, Samsung, Nokia and HTC are likely to witness more competition with the entry of Amazon. Also, inexpensive smartphones sold by Chinese handset manufacturers are expected to crowd the market.
The online retail giant has joined hands with Foxconn to manufacture the smartphone for sale in the U.S. and international markets. The smartphone is expected to be released later this year.
The smartphone is said to have a screen measuring between four-to-five inches. Not much is known about the price of the device except that Amazon is likely to adopt a tablet-like strategy in pricing the gadget and have it priced much below the competitor price tag.
Rumor has it that the smartphone could be sold lock-free and without a SIM in which instance Amazon may adopt footsteps taken by Google Nexus One.
With news of testing gaining traction in the mobile market, it may not be very far before Amazon launches the phone in the market. Most of the sales are expected to come from China, which probably explains why the retailer chose an Asian manufacturer for producing the handset. Apart from handset performance, key aspects to watch out for include its operating system, which in all probability will be an Android OS, and user-friendliness of the device.
The other aspect to be reviewed is the access provided from the handset to Amazon's retail store and other lending libraries of video and music content.
© Copyright IBTimes 2023. All rights reserved.
FOLLOW MORE IBT NEWS ON THE BELOW CHANNELS