Amazon In Your Home: New Tech Support Program Installs Your Alexa-Powered Smart Devices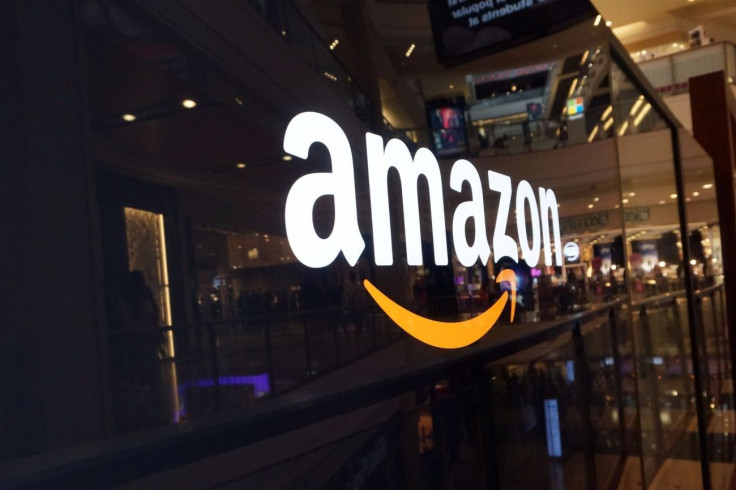 As a company, Amazon's known for its periodic and unexpected investments and projects. The online retailer's latest initiative wants to bring its staffers into your home for tech support.
Amazon has launched an in-home service that'll help users set up their Amazon Echo and integrate the device into their smart home. Through the Geek Squad-like program, Amazon employees can also be scheduled to make home appointments for Alexa consultations or perform installation and setup for smart home products like lights and thermostats.
Read: Here's How To Get Alexa To Tell You When Your Amazon Package Is On Its Way
Installation costs for smart home devices through the Amazon program vary depending on the difficulty of the products. Through Amazon, a thermostat installation will run $99, while a Fire TV installation and in-home tutorial costs $10.
At launch, the program is available in Seattle, Portland, San Francisco, San Diego, Los Angeles, San Jose and Orange County, California. As Recode notes, similar Amazon job listings for technicians have also popped up in states including Nevada, Texas and New Jersey, which suggests the program will expand further soon.
For Amazon, the smart home setup program and physically bringing agents into customer home might seem like a step back as companies increasingly turn towards remote assistance. For example, Amazon previously had the Mayday button, which virtually paged an Amazon agent who could provide customer or technical assistance, on its Fire tablets.
However, the gamble speaks to the increasing importance Alexa and smart home integration has for Amazon. Amazon's Alexa virtual assistant started off as a basic Siri-like companion, but within the past year, Amazon has made significant efforts to open up the program and integrate it into smart home appliances. At CES 2017 earlier this year, devices ranging from refrigerators to ovens touted their ability to use Alexa. With users becoming increasingly comfortable with using voice control and smart devices, Amazon wants to minimize any setup hurdles for users who want to use Alexa and the Echo to power their homes.
Read: Antitrust Worries? Amazon Hires Former Justice Department Experts For Whole Foods Deal
On the local retail front, this also isn't the first time Amazon has explored bringing its services and products offline. The company has launched bookstores that showcase titles and Amazon products in major cities within the past few years and has also explored a grocery concept powered by its Amazon Go program. Last month, Amazon also purchased grocery chain Whole Foods for $13.4 billion.
At least in the customer tech support space, Amazon will have to play some catch-up to other companies. Best Buy's long-running Geek Squad program employs around 20,000 agents who provide technical support for customers. The retailer also announced plans last month to launch special kiosks that showcase and sell smart home products in around 700 stores, the Minnesota Star Tribune reported.
© Copyright IBTimes 2023. All rights reserved.