AMD Beats Intel: Ryzen 9 3950X 24 Percent Faster Than The Intel's Flagship HEDT
In another episode of the never-ending tech drama between two chip-making giants, AMD Ryzen 9 3950X has just crushed Intel's flagship HEDT -- the Core i9 10980XE CPU -- in the latest CPU performance benchmarks, where AMD claimed up to 24 percent faster. The news comes as a huge surprise for some AMD fans and frustrations for some Intel users.
According to reports, the latest benchmarks test between two of the tech world's major chipmakers has been leaked out just days ahead of the AMD Ryzen 9 3950X's expected release date in November. The latest benchmarks prove that not only AMD's HEDT but their mainstream Ryzen lineup would also give Intel a tough fight when it comes to pure core performance tests. This latest CPU performance benchmark was posted by 3D Mark Firestrike.
The AMD has built its Ryzen 9 3950X CPU as the company's flagship high-core-count chip for the mainstream AM4 platform, while archrival Intel designed its Intel Core i9-10980XE as the company's flagship high-core-count chip for its high-end desktop platform. Both AMD and Intel processors are aimed at different market segments.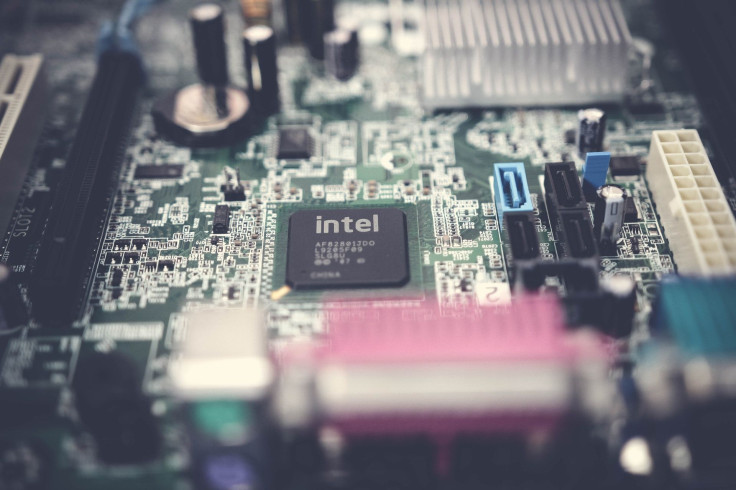 In addition to the latest 3DMark benchmarks tests, there are also performance metrics coming from Geekbench v5, which involved two platforms, the B450 and X570.In the B450 platform test, the AMD's Ryzen 9 3950X achieves a higher single-core score of 1314 points but made a lower multi-core score of 11140 points. On the X570 setup, AMD scored a slightly lower single-core score of 1276 points but gained 15401 points on the multi-core score.
As for the specifications and processing power, the AMD Ryzen 9 3950X features a 7nm Zen 2 core architecture and runs at a base frequency of 3.5 GHz. The CPU can hit a blisteringly fast 4.7 GHz, which currently the highest for AMD's Ryzen 3000 series processor. The price for the new AMD Ryzen 9 3950X starts at $749 in the U.S. market.
In the latest performance benchmark, the test shows that AMD is now more capable of beating the tech old guard Intel. The Santa Clara, California-based company can now compete against Intel's HEDT and even defeat the rival with its mainstream lineup.
The test also showed the impressive performance of the mainstream AMD Ryzen Threadripper lineup, which now described as one of the best in the industry. More importantly, it provided a better idea about the sort of performance that we can expect from the upcoming CPUs, like the AMD Ryzen 9 3950X, which is expected to arrive next month.
© Copyright IBTimes 2023. All rights reserved.