American Express Conducting External Reviews After Reports It Secretly Hiked Foreign Exchange Prices
American Express Co. on Monday announced that it was conducting an external review of the handling of its foreign-exchange deals following a report that alleged the credit card company had secretly increased the rates for some of its clients without their knowledge.
Amex allegedly lured its clients into deals by promising them that they could transfer their money overseas and convert the currency much cheaper than its competitors, the Wall Street Journal reported.
The credit card company allegedly signed up small and mid-sized businesses with cheap loans and then raised the rates of the loans without warning. It targeted those companies because, unlike a larger corporation, they were less likely to keep up with the changes, the report said.
This practice had occurred since 2004 and ended this year. The company's actions were "widespread" and "common knowledge" in its international payments department, the report said, citing those close to the situation.
Current and former Amex employees told the Journal that it was the company's commissions-driven atmosphere that perhaps fueled the price hikes. They said that they would tell potential clients that they could offer them better deals on what they were currently paying to send money overseas.
However, the company did not tell the clients that those prices could later shoot up and they would later hike up prices without telling them. When the customer would inquire about their changes on their accounts, salespeople would then point the blame on system errors.
"We take allegations like these very seriously," Marina Norville, a spokeswoman for the company told Bloomberg in a statement Monday. "If we find that we fell short of the mark, we will fix the problems and take appropriate actions to make sure it doesn't recur."
She added that the company's transactions in its foreign-exchange international payments business were "completed and reported in a fair and transparent manner at the rates our customers have authorized."
Amex, however, began to scale back on its behavior following reports in November revealed Wells Fargo employees had opened fake accounts using customer's names to meet lofty sales goals.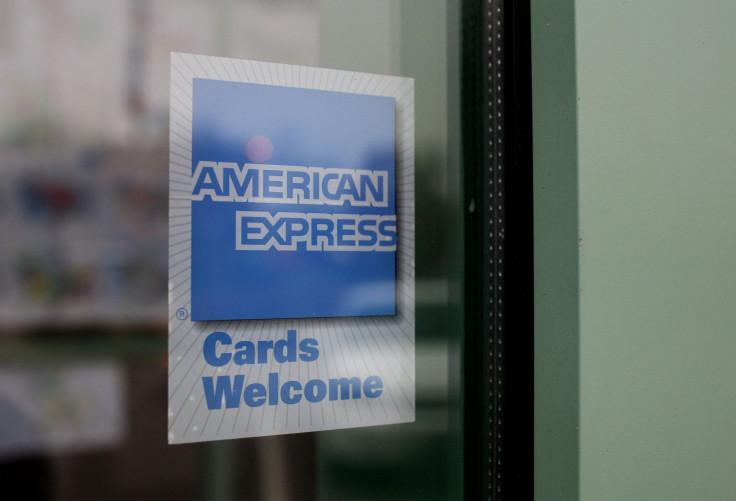 © Copyright IBTimes 2023. All rights reserved.