Americans Prefer Texting to Talking: Study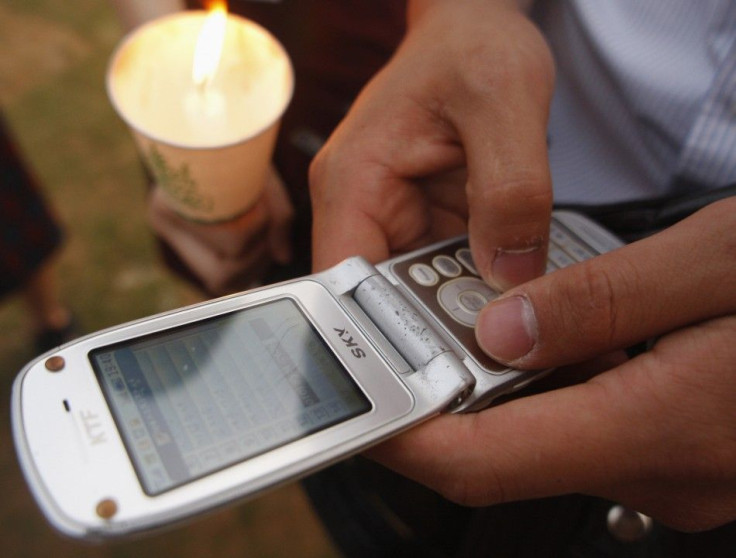 Almost one-third of all Americans prefers to text, rather than listening to voice mail or picking up the phone and talking to someone. The new data state that 73 percent of cellphone owners in the U.S. use SMS.
A recently released study states that 31 percent Americans preferred to communicate by text messages rather than speaking to someone over phone.
The study, released by Pew Internet, reveals that out of the 83 per cent American adults who own a cell phone, 73 percent send and receive text messages.
Most people are too occupied and busy in today's world that they hardly get enough time to have an elaborated conversation on phone, and hence prefer to communicate via text.
A key reason for increase in the popularity of text messaging has been its standardization across devices, networks and operating systems.
Interoperability has a lot to do with it- anyone with a phone can text anyone else without worrying whether or not the person they are trying to reach is on the same service - as does the fact that you can text from pretty much any type of cell phone, said Aaron Smith, a senior research specialist with Pew's Internet & American Life Project.
The data show that young and adults exchange an average of 110 messages on a normal day.
Aaron notes that, fewer than half of the cell owners have smartphones these days.
More than half of the teenagers use text messages to send pictures, multimedia messages, and forwarded messages or jokes, which can be done by basic cell phone as well.
The study also claimed that for more than half of the heavy-texters, those who send more than 50 texts in a single day, voice calling is the second preferred option.
Heavy text users are much more likely to prefer texting to talking. Some 55% of those who exchange more than 50 messages a day say they would rather get a text than a voice call. says the report.
The survey is based on responses from 2,277 adults aged 18 and older in the interviews conducted earlier in 2011.
It seems that the convenience of communicating via text messages is leaving behind the traditional practice of calling someone and having a vocal conversation, as now the American youth prefer texting for general communication.
© Copyright IBTimes 2023. All rights reserved.