Amgen's Experimental Heart Drug Cut Cholesterol By Half In A Year, Clinical Trial Shows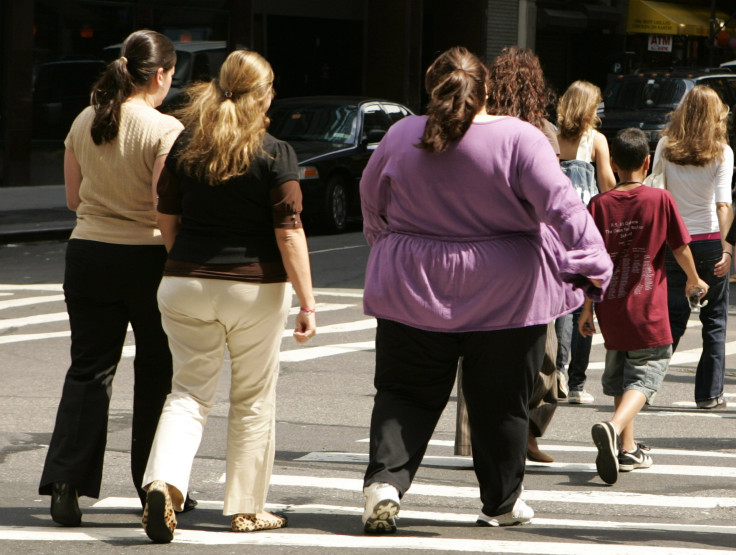 An experimental heart drug developed by Amgen, Inc. (NASDAQ:AMGN) was found to have reduced cholesterol by 52 percent in patients who took it for a year. The news comes a year after the trials began resulting in an increase in side effects associated with the use of standard anti-cholesterol drugs such as statins, according to results from an evaluation of the drug over a year.
The findings during the second phase of a clinical trial of the drug, evolocumab, which inhibits PCSK9, a protein that reduces the liver's ability to remove artery-clogging low-density lipoprotein cholesterol, or "bad" cholesterol, from the blood, could lead to potentially the most significant advancement in treating cholesterol in recent years. The data from the study were presented on Tuesday during a scientific session at the American Heart Association, or AHA, in Dallas, Amgen said in a statement.
About 71 million American adults are estimated to have high cholesterol, which is a major risk factor in developing heart disease -- the leading cause of death worldwide, claiming more lives each year than cancer, chronic lower respiratory disease and accidents, combined, according to the Centers for Disease Control and Prevention.
Other pharmaceutical companies that are also testing PCSK9-inhibitors include Pfizer Inc. (NYSE:PFE) and Regeneron Pharmaceuticals Inc (NASDAQ:REGN), which is partnering with Sanofi SA (NYSE:SNY), according to a Reuters report.
The drug was tested on 1,104 patients, who were divided into two groups, with one group receiving 420 mg of evolocumab subcutaneously once a month along with statins or other standard medicines, while the other group received only the standard medicines.
After 52 weeks, the drug, in combination with standard medicines, reduced bad cholesterol by 52 percent in patients with high cholesterol.
"The primary objective was to evaluate the safety and tolerability of evolocumab on a background" of standard drugs, Amgen said in a statement.
Adverse side effects were observed in 7.1 percent of patients who received evolocumab along with standard drugs, compared to 6.3 percent patients who suffered side effects on standard treatment alone.
Earlier in November, the AHA and American College of Cardiology had issued new guidelines in cholesterol treatment, which said that the use of statins would not only help prevent both nonfatal and fatal consequences of cardiovascular diseases, but also reduce health care costs. Statins lower the level of cholesterol in the blood by cutting the production of cholesterol by the liver, thereby reducing cardiovascular risk.
An official at the U.S. Food and Drug Administration had said last week that the agency might approve PCSK9-inhibitors if tests do not show toxicities, according to Reuters.
© Copyright IBTimes 2023. All rights reserved.