Analogue Mega Sg Will Let Gamers Play Classic Sega Titles
Last year, Analogue release the Super Nt, a recreation of Nintendo's Super NES system that can play classic cartridges. Now, Analogue is back with a new classic console recreation, called the Mega Sg.
The Analogue Mega Sg is a recreation of Sega's Genesis console. The Mega Sg is designed to play any Sega game before the Sega Saturn. This includes Mega Drive, Master System, Game Gear, Mark II, SG1000 and SC-3000. The Mega Sg will arrive with a built-in adapter for Master System games, while a different adapter will be sold separately for older games. There's also an option to connect a Sega Mega CD drive to the console, so that it can play old Sega CD games.
The Analogue Mega Sg will arrive in four variants, and one of them is arriving with a white color option. The other three models will have designs based on regions where the original Genesis console was sold, namely the U.S., Europe and Japan. All versions of the Analogue Mega Sg will arrive with a 3.5mm audio jack and the original connector that will be used for the Mega CD. Inside, the machine comes with an Altera Cyclone V FPGA integrated circuit. The unit is able to support a variety of cores to enable support for multiple gaming systems, as explained by Eurogamer.
For audio, Analogue wants to stay faithful to the original Sega Genesis. This is why the Mega Sg comes with the same Yamaha YM2612 sound chip. This should be able to deliver an authentic audio experience that's similar to what gamers heard on the original Sega Genesis.
The Analogue Mega Sg comes with an HDMI port, so users will be able to connect it to modern TVs. The system will be capable of upscaling games up to 1080p full HD. There's also an option to connect a wireless controller, but the unit won't arrive with any type of controllers in the box. Gamers who still have their original Sega controllers will be able to use those on the Analogue Mega Sg. Analogue is also releasing a pair of wireless controllers compatible with the Mega Sg. The controllers were created in partnership with 8BitDo, according to Polygon.
Analogue's Mega Sg retro console is available for pre-order now from the company's online store for $189.99, while the controllers will be sold for $24.99. Analogue said that it will begin shipping the consoles in April 2019.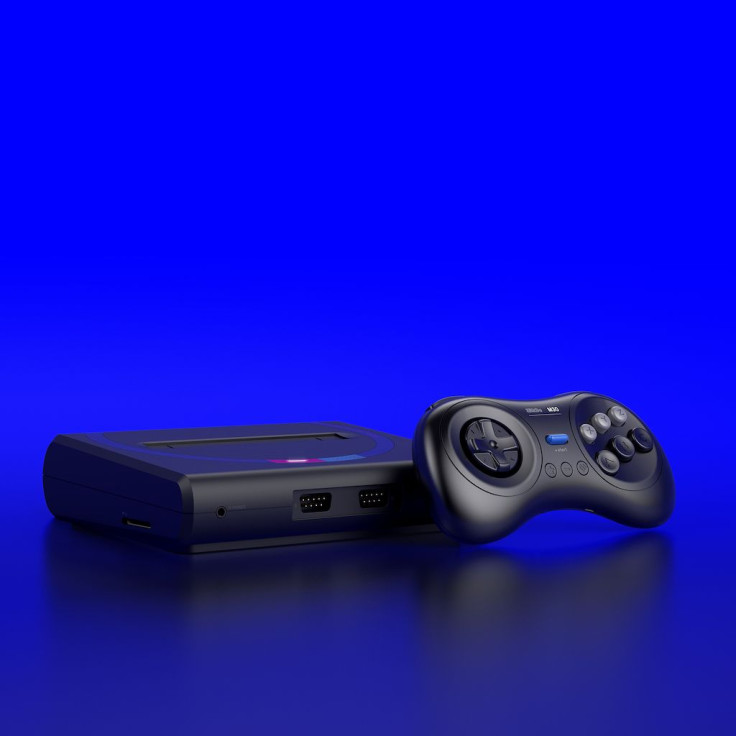 © Copyright IBTimes 2023. All rights reserved.