Android 4.4 KitKat Update: Sprint Moto X Gets the Latest OS; Kernel Source Code Available For HTC One Max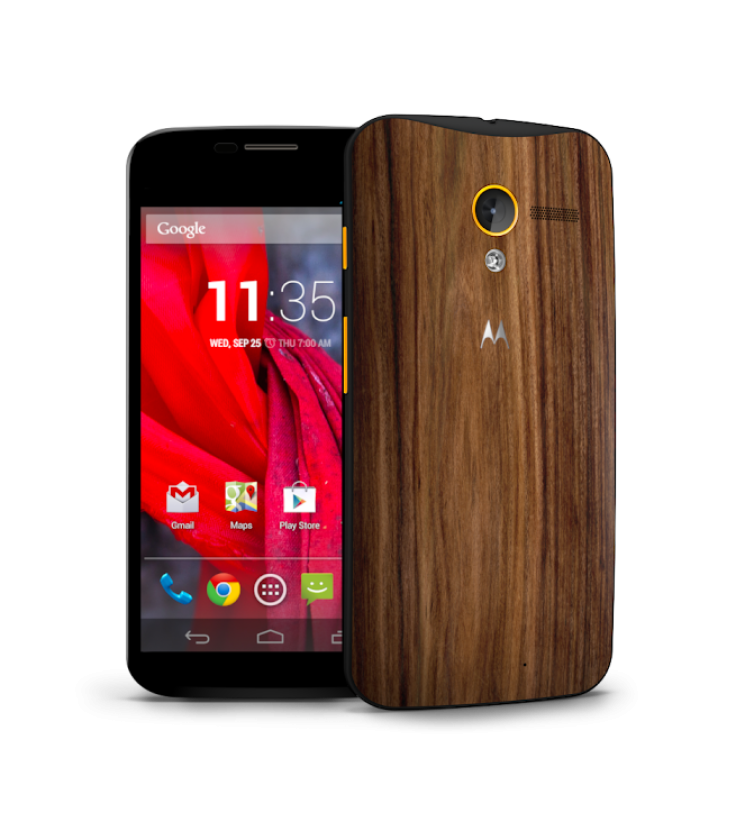 Following a soak test last week, the official Android 4.4.2 KitKat firmware update for the Sprint version of the Motorola Moto X is now available for the public.
Although the new firmware build is relatively a minor update from the previous version of the operating system, it does include fixes for some bugs, while also managing to increase battery life. The update is 156.5MB in size.
The new version -- 161.44.32.ghost_sprint.Sprint.en.US -- is the same build that was rolled out to the US Cellular, T-Mobile, and Verizon models of the Moto X.
Here is the full list of changes that are included in the update, courtesy of Motorola:
Printing documents and pictures - Added support for printing photos, Google Docs, GMail messages, and other content via Wi-Fi, Bluetooth and hosted services like Google Cloud Print and HP ePrinters.
Improved battery life - Fixed bugs which caused a small number of users to experience shorter battery life after upgrading to Android 4.4.
Fixed email sync delays - Fixed a bug that could cause email services like Microsoft Exchange to experience intermittent delays in data synchronization.
If you have received a notification message for this update, you can download and install the software on your phone. However, if haven't been prompted yet, you can manually pull the update by following the steps below:
- Select the Settings icon in the apps menu.
- Select "About phone".
- Select "System updates".
- Select "Download". After the software is downloaded, select "Install".
- After the software is installed, your phone will re-start automatically.
- After the re-start, the phone will be updated to 161.44.32.ghost_sprint.Sprint.en.US.
With Sprint Moto X getting the Android 4.4.2 KitKat, AT&T is now the only U.S. carrier left to update the device to latest version of Android.
HTC One Max To Get KitKat Soon?
After the HTC (TPE:2498) One, it seems to be time for the HTC One Max to get the Android 4.4.2 KitKat update as the company released the kernel source code for the device on Tuesday.
Although the files are not for the American version of the HTC One Max, a report from Android Police said that things could change soon for users in the U.S. as well. HTC's software update page also indicates that the U.S.-bound version of the HTC One Max is at the final step of being released to users.
© Copyright IBTimes 2023. All rights reserved.