Android L Arrives Along With Error Messages: The Top 5 Lollipop Problems Experienced On Smartphones
The Nexus 5, Moto G and Moto X (2014) now have Lollipop (5.0). Is it worth the update?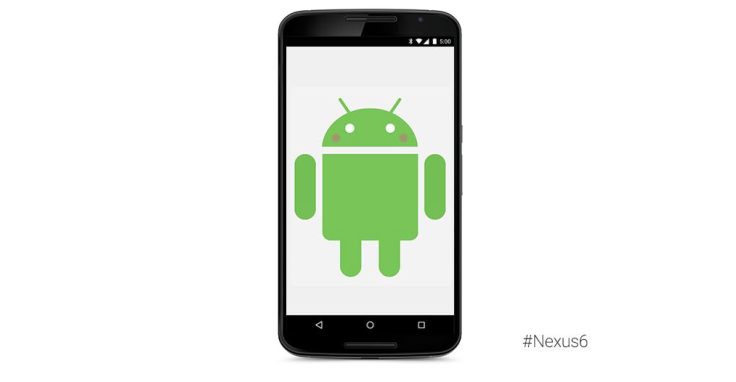 Android L updates are slowly arriving on devices from the LG Nexus 5 to the Moto G, but the release of Lollipop has also come with a number of bugs and error messages for some. Many users are basking in the warm glow of "material design" without issue, while others have their fair share of complaints.
The number one problem reported by early Android L users? Silencing their smartphones. If you're lucky enough to be running Android L and are not bothered by alerts, this may not be a major snag. But if you're trying not to wake a sleeping baby, it can be a major hassle.
As J.R. Raphael explained in his in-depth review of the new operating system, the only way to silence your phone in Android L is by selecting "the mode in which no notifications are delivered." Turning the volume down with hardware buttons can only put the device in a "vibrate-only" mode. This is only a problem if you bring your phone to church, school or business meetings, sleep near it, or keep it on your desk and are too lazy to disable all of your notifications.
Android L also sports a fantastic new Quick Settings menu with a host of new options, including a "flashlight" toggle that turns a phone (or tablet's) camera flash on. However, if you are using a device running Android L and use the flashlight for too long, both your camera and the flashlight feature will be broken.
The flashlight error on Android L occurs if you use it for too long, causing it to "time out" or automatically shut off. The only way to fix it is to turn your phone off and then on again. The flashlight issue is a problem on the Nexus 5, as well as the Moto G, as of this writing. It was first reported by Google+ user Matt Lucas.
Google also instituted a whole new way of browsing "recent apps" with Android L, meaning to make it more useful. But, some users are complaining about errors due to the multitude of new recent app "cards" that appear in Android L.
Android L's app switcher stores "cards" for every recent Google search you have conducted, even though the card contains no information other than the search itself. Computerworld complained that the practice muddies the Android L experience, but some users have complained about an error that rebooting will not fix: an app-switching bug that occurs for users with several recent apps.
If users swipe away all cards, then go back into recent apps, Android L will randomly grab a card from a recent app. Those can be swiped away, but more will appear, and Android Police says it has confirmed the error on both the Nexus 5 and Moto X (2014).
Update: An new version of Google Play Services that became available Monday may have stopped random cards from appearing in users' recent apps list. If you are still having the issue, try visiting the Play Store and updating to fix this bug.
Two more issues that Android users may want to consider before they jump into Lollipop: there are still some apps that do not support Android Runtime, or ART, which means they currently will not run on Android L. Some users are also reporting Wi-Fi bugs, especially on the Nexus 5.
Any major update from a platform developer, whether it's Microsoft, Apple or Google, often comes with a few errors, both major and minor. Sometimes, it's best to wait until the next major release – like Android 5.1.
Will you hold on, or has Lollipop improved more than it's mucking up? Let us know in the comments below.
© Copyright IBTimes 2023. All rights reserved.
FOLLOW MORE IBT NEWS ON THE BELOW CHANNELS