Android N: Google Releases Software Update With Split Screen Support As It Plays Catch-Up With iOS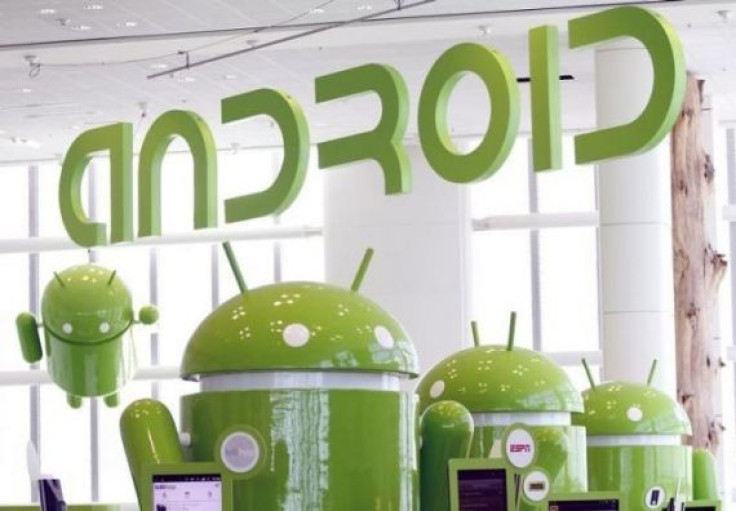 Typically announced at the company's Google I/O conference which takes place later in the year, the latest update to the world's most popular mobile operating system Android has arrived early this year with the standout feature being support for split-screen multitasking.
Google announced that a developer preview of Android N is available to download now on its Nexus 5X and Nexus 6P devices which were launched last year. The reason Google has released Android N so early is that it is eager to get developer feedback for the software, which it describes as a "work in progress."
Android N will allow for two apps to be open on smartphone and tablet screens at the same time, a feature Apple's iOS introduced last year — though only on iPads and not iPhones. Developers will have to opt-in to have their apps support the split-screen mode, as it won't be automatic.
There are dozens of new features in Android N, but among the most important ones are updates to the notification menu, allowing users to respond to messages or Facebook posts directly from the drop-down notification menu.
Google is also introducing a feature called Data Saver which will help reduce cellular data use by apps by giving users control over "how apps use cellular data and lets developers provide more efficient service when Data Saver is on."
Google is also building on the battery saving Doze feature introduced in Android 6.0. Now, the feature will allow users to save battery power even when the phone is not stationary (in a pocket for example) whereas previously it only went into low power mode when the phone was stationary (lying in a drawer or on a table).
Google says that as well as getting develop feedback, launching Android N (which is likely to be called Android 7.0) early will allow them to "hand off the final N release to device makers this summer, so they can get their hands on the latest version of Android earlier than ever." Google has long struggled with problems related to updating the software on the thousands of different devices which run Android.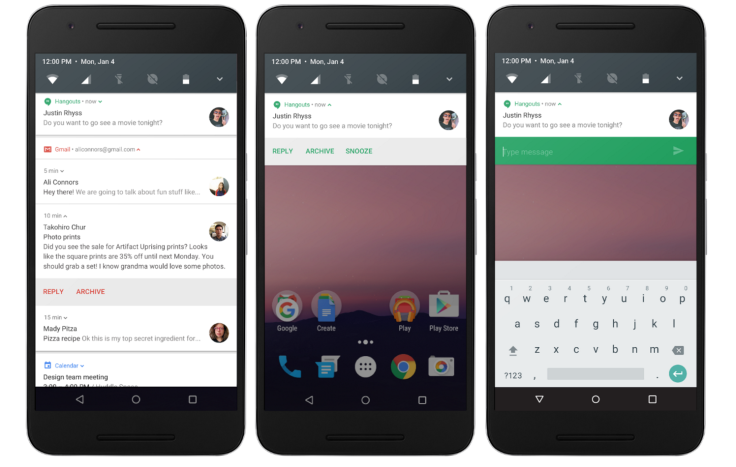 According to Google's own figures, just 2.3 percent of Android users are running Android 6.0 or Marshmallow, the latest version of the software which was released last October. In contrast, 77 percent of iPhone and iPad users are running iOS 9, the latest version of Apple's mobile operating system which was introduced just one month before Android 6.0.
Google has launched a beta program for anyone interested in testing out Android N but warns regular users should not update their phone's software, as the Android N update is not for "daily use or consumer use" and designed mainly for developers to test their apps.
© Copyright IBTimes 2023. All rights reserved.
FOLLOW MORE IBT NEWS ON THE BELOW CHANNELS