Android Pay Rivals Apple Pay, Samsung Pay; Capital One, 30 Other US Banks Now Supported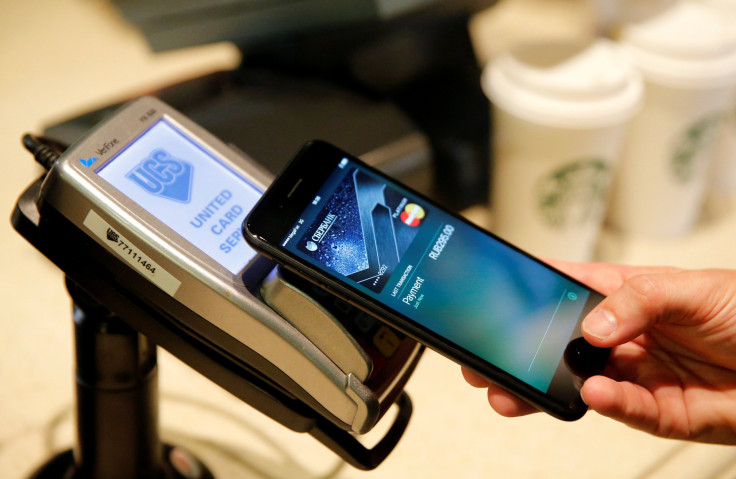 Google has updated the list of banks receiving Android Pay. The company has added mobile payment support for 31 additional banks, including Capital One. Android Police reports that the banks' debit and credit cards will be supported but not Partnership Credit, Visa corporate or non-U.S. cards.
Apart from Capital One, 30 other U.S. banks are now supported.
Bank Independent
Bank of Rantoul
Bank of the Pacific
Citizens Savings Bank
Colony Bank
Community Bank
Denver Fire Department FCU
Elmira Savings Bank
Federal Savings Bank
First Security Bank and Trust
Five Points Bank
Generations Community FCU
Great River FCU
HAPO Community Credit Union
Impact Bank
Kitsap Bank
Kleberg Bank
Midcoast FCU
Monona State Bank
Novation Credit Union
Palmetto Health Credit Union
Pinnacle Bank
Popular Community Bank
Red Rocks Credit Union
San Antonio Federal Credit Union
Seaside National Bank & Trust
Shell FCU
The BANK of Edwardsville
TIAA-CREF Trust Company, FSB
Vons Employees Federal Credit Union
The company has stated that it is working to add more banks to the list, which now includes 438 banks in total. Android Pay's support for small, community-based banks has increased with every update to the service.
In comparison to Google's service, Apple Pay supports 998 banks and credit unions and retailers such as BJ's Wholesale Club and Kohl's, while Samsung Pay supports 500 banks and credit unions in the U.S.
© Copyright IBTimes 2023. All rights reserved.