AngloGold More Than Doubles Profit on High Gold Prices, Sees Metal Going Higher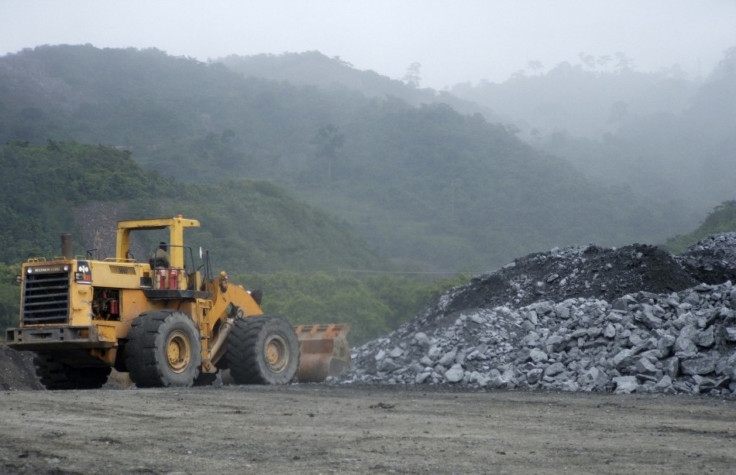 AngloGold Ashanti Limited (NYSE: AU), the largest gold miner in Africa, said Thursday its profit more than doubled in the first quarter, as higher selling prices offset decreased output.
The Johannesburg-based company reported profits of $563 million for the quarter, or $1.22 per share, up from $241 million, or 62 cents per share, in the prior year.
Adjusted earnings were $429 million, or $1.11 per share, also more than double the year-ago figure of $203 million. Analysts surveyed by Bloomberg had expected earnings of 81 cents per share.
Revenue was $1.79 billion, compared with $1.49 billion in the year-earlier period.
The increase was mostly due to higher gold prices, which were 16.5 percent higher at the end of the period in 2012 than they were in 2011. That increase offset a decline in production: the company extracted some 981,000 ounces in the quarter, down from 1.04 million a year ago. AngloGold, which saw safety stoppages affect production levels in the just-ended quarter, said it expects to be back at the 1.04 million quarterly ounce level in the current period.
AngloGold said its company's board had approved $1.9 billion in capital expenditures over the next five years, targeting two mines in the United States and developing two projects in the Congo that, the company says, will contribute 500,000 ounces to annual production levels.
In a conference call following the release of earnings, Cutifani said he sees gold climbing past $1,700 per ounce this year, perhaps to $2,000. In New York, the metal recently traded at $1596.40 per ounce.
New York-traded shares of AngloGold Ashanti recently sold for $33.82, up $1.28, or 3.93 percent from the previous day's close.
© Copyright IBTimes 2023. All rights reserved.