Angry Birds Exec: Console Games Are Dying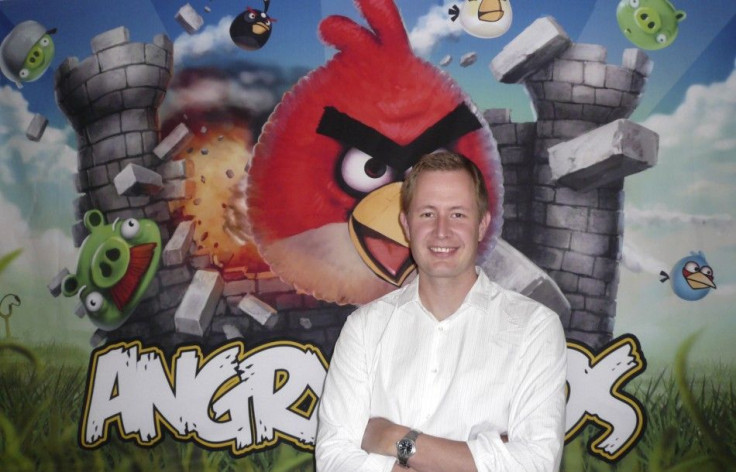 Angry Birds marketing lead Peter Vesterbacka went on the offensive today against his console counterparts, arguing that the model pursued by companies like Nintendo is dying.
In a panel discussion at the South by Southwest Interact vice conference in Austin, Texas Vesterbacka said that innovation wasn't coming from large development firms like EA and Ubisoft, but from smaller, more nimble developers like his own.
Vesterbacka also pointed to the major concern over the price model for console games. Compared to mobile titles like Angry Birds that run for 99 cents, games on large consoles hover around fifty dollars. Still, the executive did admit that the business model for mobile games had yet to be completely figured out.
Vesterbacka's comments come shortly after Nintendo CEO Satoru Iwata's keynote speech at this year's Game Developer's Conference. During the talk, Iwata decried the current state of game development and implored creators to resist the temptation of mimicking wildly popular games like Angry Birds and Farmville.
Much of Iwata's concern derived from what he saw as the lackluster revenue model for mobile games, many of which are offered for free. Yes, pretty much every game is cheaper to develop, but what revenue will they engender? he said.
For Iwata, the current rush of mobile and social games is enough to disrupt and destroy the industry. Developer's hours are too long and the stress too high, but until now there's always been the ability to make a living. Will that still be the case moving forward? he said.
One thing that can't be debated is the continued popularity of Rovio's Angry Birds. Earlier today the company revealed that Angry Birds has been downloaded 100 million times, doubling sales numbers from the previous three months.
To contact the reporter responsible for this story call (646) 461 7294 or email r.bilton@ibtimes.com.
© Copyright IBTimes 2023. All rights reserved.
FOLLOW MORE IBT NEWS ON THE BELOW CHANNELS