Anne Hathaway Addresses 'Devil Wears Prada' Sequel Rumors After Viral Fashion Week Moment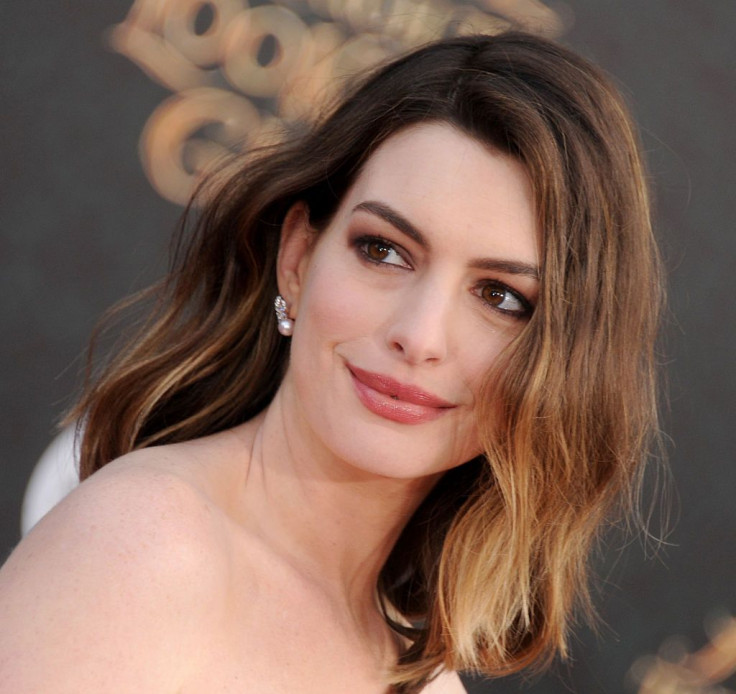 KEY POINTS
Anne Hathaway said that a sequel for "The Devil Wears Prada" is not on the cards
Rumors of a sequel was fueled by the actress' sighting with Anna Wintour at New York Fashion Week last month
Hathaway was seen wearing a "Devil Wears Prada"-inspired outfit at a Michael Kors fashion show
Anne Hathaway is clearing the air regarding the rumors of a "The Devil Wears Prada" sequel.
Hathaway, 39, was asked if a sequel to her hit 2006 film was in the works when the actress walked the red carpet at the premiere of her movie "Armageddon Time" in New York City Wednesday.
The actress made it clear that fans should not hold out hope for a follow-up.
"There's not going to be a sequel," Hathaway told Entertainment Tonight. "It's not gonna happen. It's just like, we can't do it. It's not gonna happen. It exists. There are other films. There will be other films. We can just watch that one ['The Devil Wears Prada'] again."
The sequel rumors were recently sparked by photos of Hathaway sitting next to Vogue chief Anna Wintour, the inspiration for Meryl Streep's "Devil Wears Prada" character Miranda Priestly, in the front row at the Michael Kors fashion show last month as part of New York Fashion Week.
Further fueling the speculation was Hathaway's look for the show — a brown croc-embossed leather coat layered over a black turtleneck dress — and hairstyle.
Fans noticed that the outfit was nearly identical to the brown leather jacket and black turtleneck sweater her "TDWP" character, Andy Sachs, sports in the film's ending scene. Like Hathaway at fashion week, Andy also had fluffy bangs hanging over her forehead in the movie scene.
However, Hathaway said that her accidental "Devil Wears Prada" moment at NYFW was nothing more than a coincidence.
"I wish that I was this clever," she told ET. "I wish I had this kind of, I don't know, Machiavellian tendency and I could move all the chess pieces. The truth is it was the outfit that came that fit, and that was the best hairstyle for it. And it turns out people really like 'The Devil Wears Prada.' It was a funny coincidence. On the way out the door, I was like, 'Oh, I wonder if anybody will notice?'"
She added, "The thing is, I don't stop and focus on it, but it was a beautiful kind of [thing]. If anything, it was a testament to people's love of the movie and how deeply they've taken that film, and that's just a wonderful feeling. I just feel so lucky."
Last year, the production of the 2006 comedy-drama celebrated its 15th anniversary. Director David Frankel revealed that Hathaway's role was initially offered to Rachel McAdams, but the latter wasn't interested and turned it down three times.
But, according to Elizabeth Gabler, former Fox 2000 president, Hathaway was very interested in the role and even came into studio vice president Carla Hacken's office and wrote in her zen garden, "Hire me."
"I patiently waited until it was my turn, and I got the call. It was the easiest yes in the world," Hathaway said. "I remember the moment I found out I got the part, I just ran screaming through my apartment. I had a bunch of friends over at the time, I just jumped up in the living room and screamed, 'I'm going to be in 'The Devil Wears Prada!'"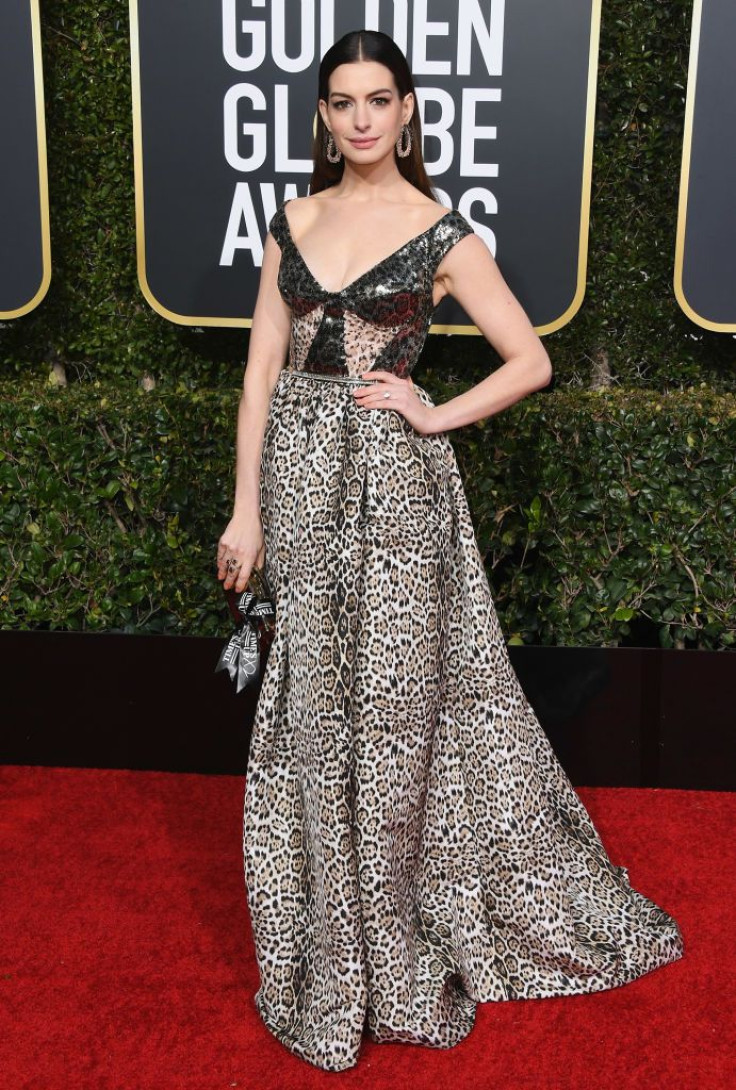 © Copyright IBTimes 2023. All rights reserved.