'Apex Legends' Devs Respond To Epic Games' Reported 'Crunch' Culture
Following reports of Epic Games' employees working crunch to make sure the popular title "Fortnite" stays on top with updates, rival company Respawn has announced that it will focus on making top-quality releases, rather than quickly roll out updates for their increasingly popular game, "Apex Legends."
Since its release, "Apex Legends" has seen a steady influx of players. In a blog post, "Apex Legends" executive producer Drew McCoy said the development team is thrilled with the massive response the game has received from the gaming community, and that they want to make the game better for everyone.
"Apex Legends" has seen its player base grow very fast. In fact, the game has seen 50 million players within its first month. McCoy explained at length how getting a large player base in a short period of time usually results in a lot of problems that need to be addressed.
These problems, McCoy said, includes bugs, cheaters, exploits, and more. Working to make "Apex Legends" a healthy and enjoyable game means working hard to produce top-quality updates that will meet players' demands.
Avoiding crunch culture
Releasing top-quality games and meeting player demands is always a game company's goal. Oftentimes, however, these goals, along with competition and other things, cause game developers to work overtime for extended periods of time.
Crunch, or the process of working intense overtime hours over an extended period of time, isn't something new. Crunch is a "recurring theme" found in many game companies responsible for big titles, The Verge reported. These companies, including BioWare and Rockstar, work hard to produce great titles like "Anthem" and "GTA V."
Respawn's McCoy said that although it is important for the development team to release great content and update patches, maintaining their health is also important to them. He said the team wants to release content gamers love, but at a pace that's not detrimental to their well-being.
"Our long-term goal is to ensure Apex Legends always feels alive and thriving, with a focus on quality of content over novelty or speed of release," McCoy said. "At the same time, we want to maintain our culture as a development team and avoid crunch that can quickly lead to burnout or worse."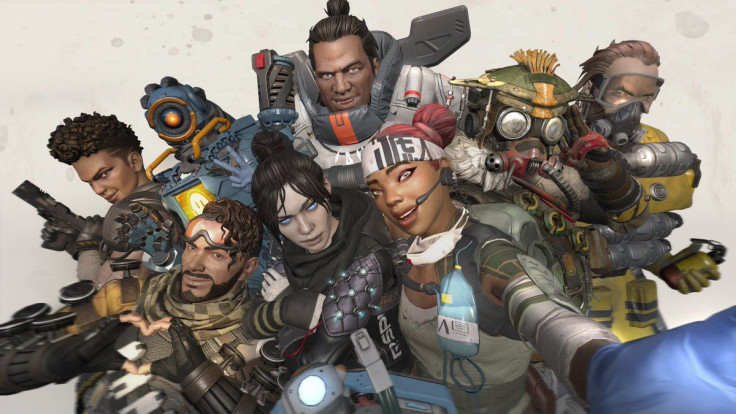 © Copyright IBTimes 2023. All rights reserved.