Apple Abandons Older Mac Users, Restricts Windows 10 To Computers Released After 2012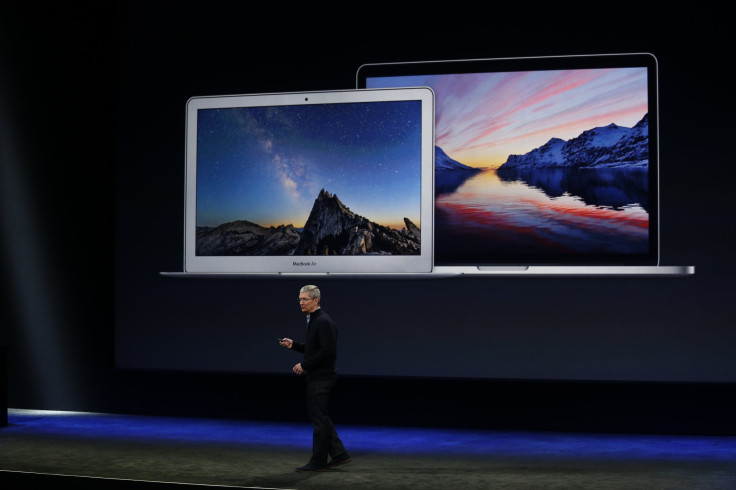 Apple has updated its Boot Camp utility software, which allows Mac users to install Windows on a separate partition and choose an operating system to boot into at first launch.
However, the new version 6.0, which includes Windows 10 support, will not support customers installing the latest version of Windows on a Mac from before 2012. That means the early 2009 Mac Pro, which featured a 2.66Ghz quad-core Intel Xeon and is capable of running both OS X Yosemite and Windows 8.1, will not receive Windows 10 support from Apple. Even the late 2011 MacBook Pro, which came with an Intel Core i5 and 4GB RAM, has not made the cut.
Microsoft recommends 4GB of RAM and an x64 processor, maintaining the same basic system requirements that Windows 8 had. The restriction, then, is not due to fears of slow performance, but is more likely because Apple is unwilling to maintain drivers for a third-party operating system on a computer that is nearly 4 years old. The limit is still an aggravation for anyone who shelled out thousands of dollars on a top-of-the-line Mac a few years ago and would like to try Windows 10 natively on their system.
Users who made the cut will be able to install the new drivers contained in this new release through the Boot Camp Assistant, which will walk them through installing a clean copy on a blank partition. Customers who already have a copy of Windows installed will be prompted to install the new Boot Camp update through Apple Software Update from inside Windows.
Mac users who upgrade to Windows 10 will be able to try out a new range of Windows-only features, such as the Cortana personal assistant and integration with the Xbox. New multitouch trackpad gestures, according to Ars Technica, are still not functional, however, meaning users will have to use a third-party tool to do more than tap-to-click.
© Copyright IBTimes 2023. All rights reserved.