Is Apple Already Reacting to Amazon by Chopping iPad Orders?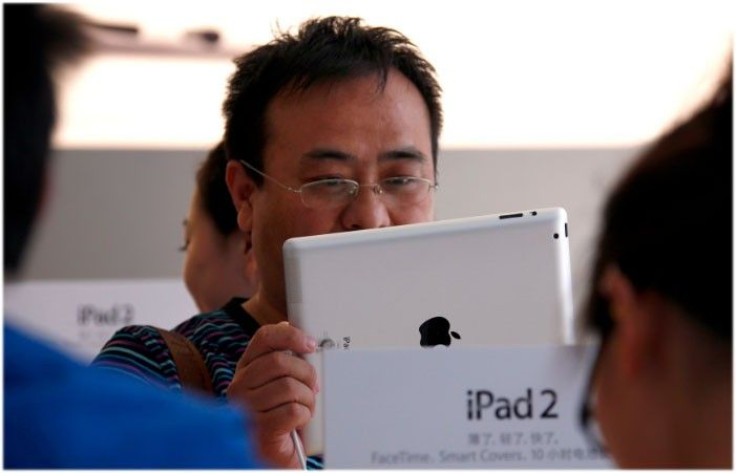 Apple may be reacting to Amazon's imminent introduction of a tablet by lowering orders for iPads as much as 25 percent, a JPMorganChase analyst told investors.
Apple shares fell as much as 2.4 percent in early Monday trading.
The report by analyst Mark Moskowitz suggested Apple told principal vendor Hon Hai Precision Industry of Taiwan to shave iPad orders to only 13 million units from about 17 million in the third quarter. No reason was cited for the trim.
Aside from expected competition from a new Kindle tablet from Amazon expected to be sold for about half Apple iPad's $499 tag, Apple might also be anticipating a slowing global economy which could dampen fourth-quarter sales.
New Apple CEO Tim Cook is a supply chain expert, known for keeping tabs on components, costs and inventory. Apple, based in Cupertino, Calif., does not comment on market reports. The company has also not discussed when it expects to introduce new iPhone or iPad products for fourth quarter sales.
To date, market researchers including IHSiSuppli suggest Apple iPads account for about 75 percent of the market, but last month's TouchPad debacle by Hewlett-Packard also showed enormous demand for a $99 tablet.
Amazon, based in Seattle, has scheduled a product launch Monday. Other tablets, from Sony and Samsung, have already been introduced to compete with the iPad.
© Copyright IBTimes 2023. All rights reserved.