Apple Bars HealthKit Data From iCloud Ahead Of iOS 8 Launch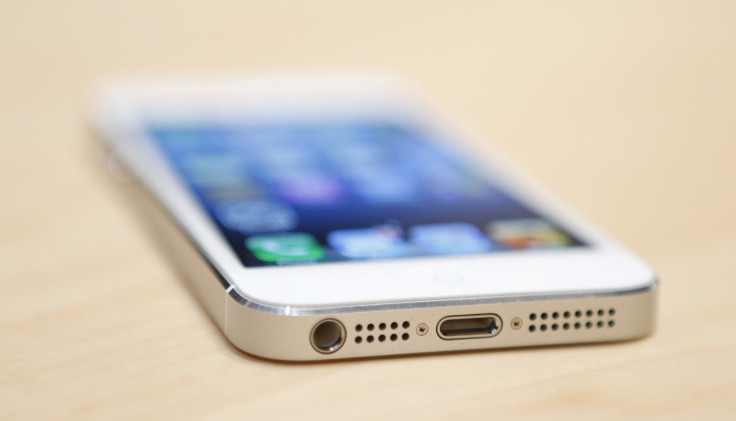 Apple Inc.'s iCloud is one place you won't be seeing your health data. More to the point, neither will anyone else find it there.
The Cupertino, California, company has taken preemptive measures to prevent users' health data in iOS 8 from getting into unwanted hands with the release of its updated developer review guidelines on Tuesday. While the guidelines cover all apps, they pay particular attention to new iOS 8 features such as HealthKit, HomeKit, TestFlight and Extensions.
In the case of HealthKit, Apple (NASDAQ:AAPL) has set strict rules for apps that integrate with its Health features. Notably, the company says it will reject any app that stores users' health information in iCloud. But it also goes further, imposing a number of other rules to prevent users' health data from getting into unwanted hands.
An excerpt from the developer rules:
"Apps may not use user data gathered from the HealthKit API for advertising or other use-based data mining purposes other than improving health, medical, and fitness management, or for the purpose of medical research.

Apps that share user data acquired via the HealthKit API with third parties without user consent will be rejected.

Apps using the HealthKit framework must indicate integration with the Health app in their marketing text and must clearly identify the HealthKit functionality in the app's user interface."
In other words, Apple is effectively preempting apps that attempt to gather health data to sell to marketers or other third parties. Other guidelines regulating HealthKit are also aimed at apps that may provide false data or unapproved diagnoses. Similar rules preventing sharing were also extended to Apple's HomeKit, which allows apps to communicate with accessories in the home.
Overall, Apple appears to be tightening the rules on its entire app approval process:
"If your App doesn't do something useful, unique or provide some form of lasting entertainment, or if your app is plain creepy, it may not be accepted," Apple said.
Apple's iOS 8 software is expected to release alongside the rumored iPhone 6 during a launch event on Sept. 9.
© Copyright IBTimes 2023. All rights reserved.