Apple Car Mass Production May Start In 2024; Company 'In Talks' With Asian Car Manufacturers
KEY POINTS
Apple is reportedly developing an electric car
Apple Car is rumored to feature an autonomous driving system
The company has not yet commented on any rumors concerning Apple Car
Apple has not yet commented on rumors surrounding the Apple Car but a new report claims the heavily speculated electronic car may enter into production in 2024. The company is reportedly holding talks with various Asian car manufacturers.
The latest information about the rumored Apple Car came from Taiwan-based publication Digitimes Asia. The report claimed the Cupertino-based tech giant is visiting Asian car manufacturers and suppliers to prepare for the mass production of Apple Car in 2024.
Several sources claimed Apple visited SK Group and LG Electronics last July. It is believed that Toyota Motor Corporation in Japan is next on the list of the tech titan.
Apple Car has been linked to Hyundai, Mercedes Benz, Volkswagen and BMW in the past.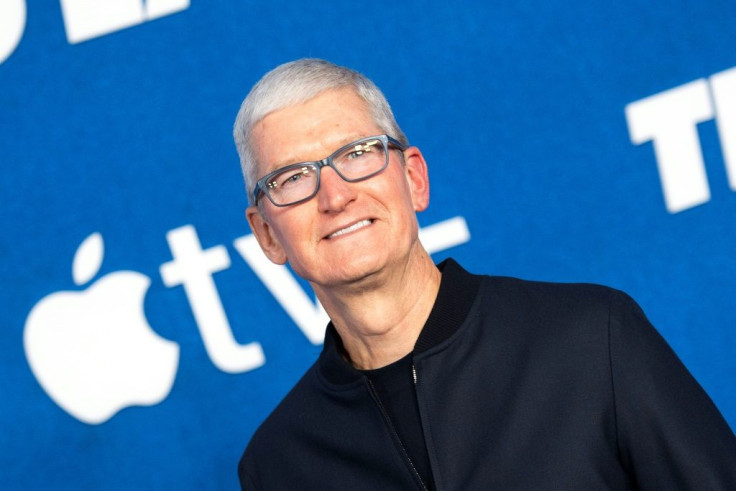 Rumors about Apple Car have been swirling online since 2014 and at some point, it was believed that Apple scaled back on the project to focus on autonomous vehicle software instead. However, following changes in management and hiring, it appears the company is on track to launch its very own electric car.
To be able to produce a vehicle for consumers, Apple needs to tap into a new supply chain. While it is clear that the company intends to build the car batteries in the U. S., a partnership with an established car manufacturer is necessary.
Meanwhile, a patent application last month revealed Apple Car might use LED screens all over the vehicle. The screens would bear detailed warnings to tell other drivers what the vehicle is doing.
One of the heavily speculated features of the Apple Car is its autonomous driving system, which has been tested on public roads. Unfortunately, despite the deluge of rumors and leaks surrounding the electric vehicle, the Cupertino-based tech titan has been silent each time the topic is brought up.
Digitimes has provided hit or miss leaks over the years and like all of them, the latest details are not official and hence, they are highly speculative at this stage.
© Copyright IBTimes 2023. All rights reserved.