Apple CarPlay Integrates iPhone Into A Seamless Driving Experience
Driving while distracted is quickly becoming a leading cause of injury and death for motorists around the world. The U.S. Department of Transportation estimated that "in 2012 alone, 3,328 people were killed in distracted-driving crashes alone." In California, driving while texting or talking on the phone without a hands-free device carries a hefty fine. But the Cupertino-based Apple is trying to reduce that statistic by introducing an iOS integration called CarPlay. Announced on Monday at the Geneva Auto Show, CarPlay will launch with Volvo, Ferrari and Mercedes-Benz, and has future partnerships with BMW Group, Ford, General Motors, Honda, Hyundai Motor Company, Jaguar Land Rover, Kia Motors, Mitsubishi Motors, Nissan Motor Company, PSA Peugeot Citroën, Subaru, Suzuki and Toyota Motor Corp.
"CarPlay has been designed from the ground up to provide drivers with an incredible experience using their iPhone in the car," said Greg Joswiak, Apple's vice president of iPhone and iOS Product Marketing.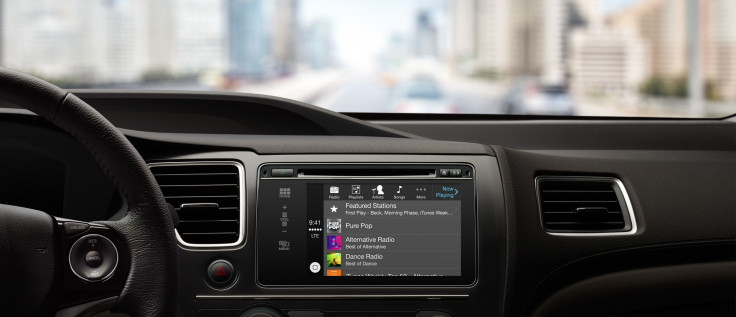 Once iPhone is connected to a vehicle with CarPlay integration, Siri helps you easily access your contacts, make calls, return missed calls or listen to voicemails. When incoming messages or notifications arrive, Siri provides an eyes-free experience by responding to requests through voice commands, by reading drivers' messages and letting them dictate responses or simply make a call.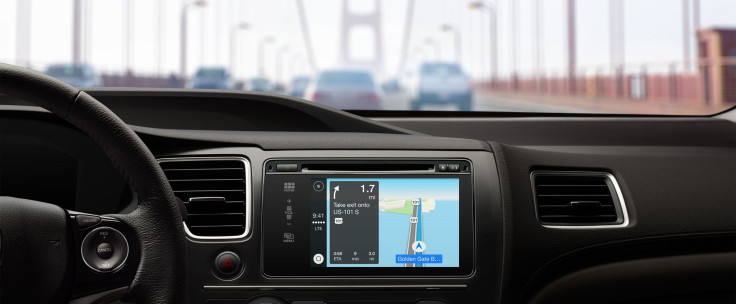 Apple CarPlay is available as an update to iOS 7 and works with Lightning-enabled iPhones, including iPhone 5s, iPhone 5c and iPhone 5. CarPlay will be available in select cars shipping in 2014.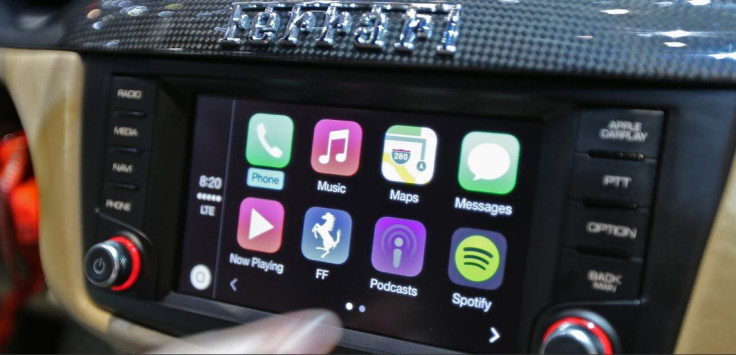 Apple has led consumer technology integration in the car for more than a decade. CarPlay brings your car and iPhone together for a thoughtful experience that lets drivers focus on driving, while also tapping into everything they want to do with their iPhone.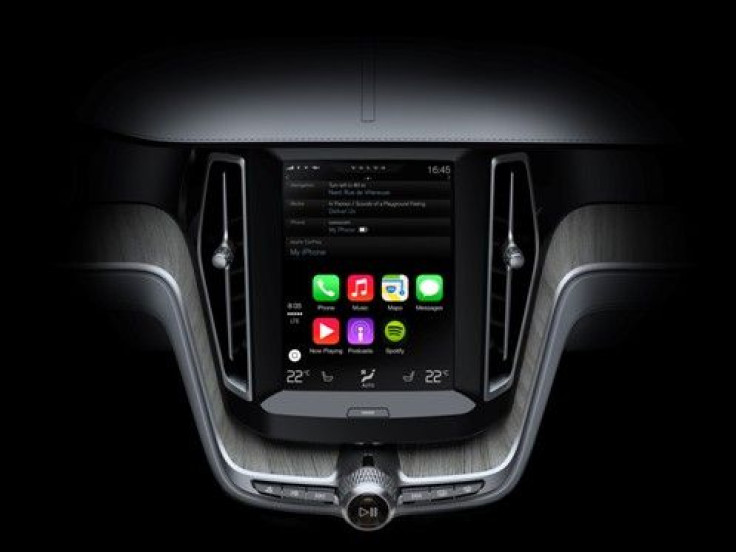 CarPlay gives drivers access to all of their music, podcasts, audiobooks and iTunes Radio℠ with easy navigation through listening choices from the car's built-in controls or simply by asking Siri to pull up what you'd like to hear. CarPlay also supports select third-party audio apps including Spotify and iHeartRadio, so you can listen to your favorite radio services or sports broadcast apps while driving.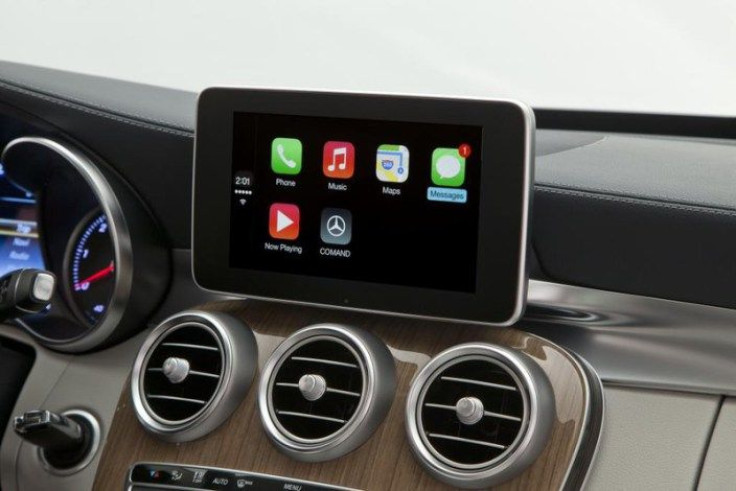 © Copyright IBTimes 2023. All rights reserved.