Apple Ditching Face ID For Touch ID In China Amid Trade War
Apple is reportedly ditching Face ID and will instead release a cheaper Touch ID-equipped iPhone model exclusively for China.
Apple may have ditched Touch ID and replaced it with Face ID on its latest models, but a report claims that the Cupertino tech giant is working on an iPhone model that will feature the older security feature in lieu of the more advanced face recognition technology.
According to a report from Chinese news site Global Times, Apple is working on an iPhone model with an under-display fingerprint scanner that will be used for Touch ID. This iPhone model, however, will only be released in China.
This information, the news site said, came from a report from caijing.com.cn citing sources in the "upstream industry supply chain." Global Times also cited several bits of information that seem to give credence to the aforementioned change in the iPhone's security feature.
Confirmed?
First, according to an anonymous "industry insider," Apple is doing this likely to "save on costs." The US-China trade war obviously affected Apple's sales in the Chinese market. By lowering the costs of producing a new iPhone, Apple will be able to create a cheaper iPhone that could appeal to the Chinese who prefer to use smartphones that cost around 5,000 yuan or $731.
This is seconded by an anonymous Beijing-based representative who spoke to the news site. The representative said the structured laser light emitter used in Apple's Face ID technology is quite expensive. By using an in-display fingerprint reader in lieu of the sensors used for Face ID, Apple will be able to sell an iPhone with a remarkably cheaper price.
Now, what has the change in features got to do with Apple regaining its market share in China? A lot. According to Liu Dingding, a Beijing-based industry analyst, the huge price difference between Apple's iPhone and the smartphones offered by Chinese smartphone makers like Huawei, Vivo, Oppo and Xiaomi greatly affect sales numbers.
As such, the Cupertino tech company is likely to "seize back some of the market share it lost after adjusting prices in China - to move further into smartphones ranging between 3,000 and 4,000 yuan, while maintaining its premium products," Liu said.
How much?
Now, how much will the rumored Touch ID-equipped iPhone cost? The Chinese media reports don't say anything about it. It's not even clear if and when Apple will release the rumored device. Caijing.com.cn simply said it "could be a preliminary plan," Global Times noted.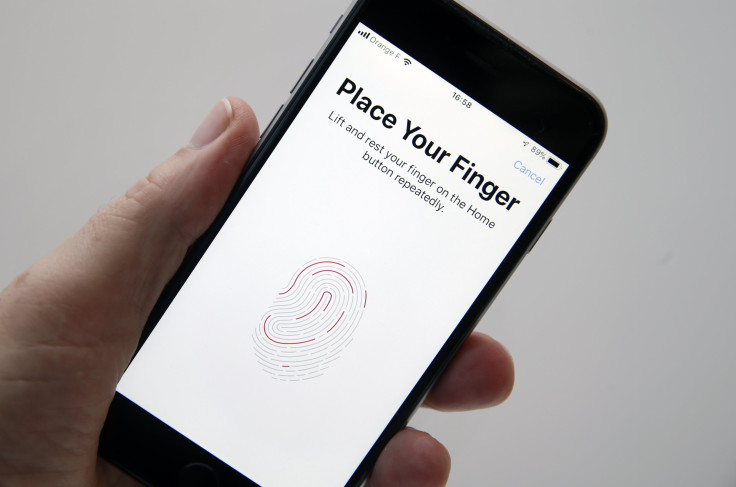 © Copyright IBTimes 2022. All rights reserved.
FOLLOW MORE IBT NEWS ON THE BELOW CHANNELS