Apple Downplays Recently Discovered iPhone 11 Pro Location Privacy Issue
The Cupertino tech giant recently acknowledged that the latest Apple iPhone 11 Pro is still collecting location data even if users already asked it not to. Even if users already toggled off but allowed location services for each individual app and service, Apple will gather the data. This issue was first discovered by security expert Brian Krebs, who noticed the discrepancy that was later acknowledged by other users.
Apple's major marketing strategy is privacy, but it seems that the recent discrepancy is a massive blow to the Cupertino tech company. It exposes that user's data on Apple devices may not be quite as private as what many users think and what the company claims. A few days ago, Krebs emphasized that the iPhone 11 Pro regularly collects location data even if individual apps already restricted the device to do so.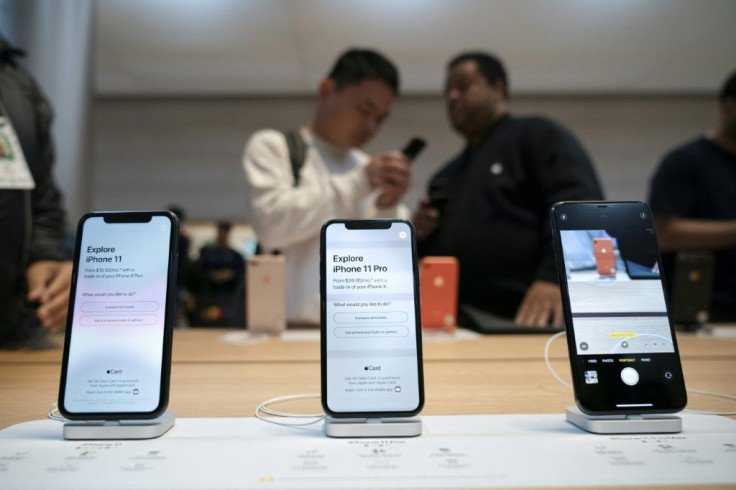 Although the practice still seems to fit the privacy policy of the Cupertino-based tech giant, Krebs and others noted that it is somewhat misleading considering Apple's emphasis on privacy. However, an Apple spokesperson responded to the security expert's concern claiming that this is expected behavior. Apple does not see any security implications, the spokesperson added.
It is easy to disable location services on iPhone 11 Pro totally. Users simply have to toggle off the button on the Settings app of the iPhone. The problem arises when location services are turned on, but every individual app's location services are switched off. Recent ads for Apple refer to all the private information kept on a phone and ends with the words, "Privacy. That's an iPhone."
On the privacy page of the company, Apple goes on further emphasizing that Privacy is a fundamental human right a core value. The Cupertino tech giant states that it designs Apple products to protect the privacy of the users and to provide control over their information. While it may not always be easy, it is the kind of innovation, the company believes in the privacy page states.
Based on Apple's policy, if the location services are turned on, the iPhone will regularly send the geo-tagged locations of nearby cell towers and WiFi hotspots in an encrypted and anonymous form to Apple. This will be utilized for augmenting the crowd-sourced database of WiFi hotspot as well as cell tower locations.
© Copyright IBTimes 2023. All rights reserved.