Apple Hard At Work Fixing iOS Battery Drain Issue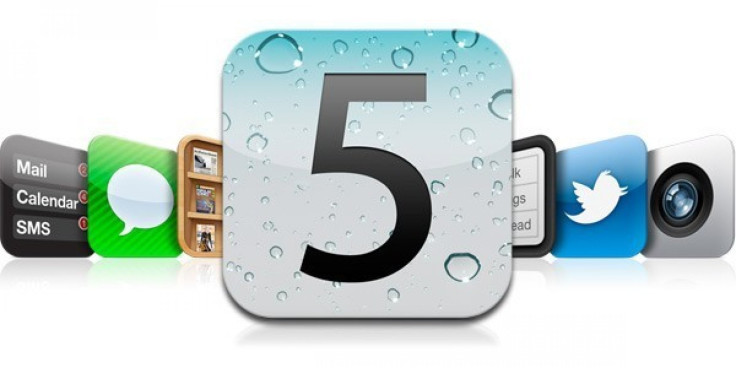 Since the recent iOS 5 mobile operating system update for Apple devices was released, some users have noticed a decrease in their devices' battery life.
A small number of customers have reported lower than expected battery life on iOS 5 devices, Apple said in a statement to AllThingsD. We have found a few bugs that are affecting battery life, and we will release a software update to address those [bugs] in a few weeks.
The same afternoon as the Nov. 2 statement, Apple released a beta of iOS 5.0.1 on its developer site. Then, on Nov. 4, the company released a second beta of the iOS 5 update.
The software update will also tackle a few other problems besides the battery drainage issue, and it will also bring a few additional features. Most notably, it will add multitasking gestures to the first iPad, something that was conspicuously absent from the first release of iOS 5 on the platform.
The update also fixes security problems that iPad 2 owners were having with Apple's Smart Cover -- anyone could gain access to the app the owner was running without having to know the password. The iCloud service also had bugs sending and receiving documents, and Australian users were experiencing problems dictating text with the Siri Voice Control App.
Apple released iOS 5 only a few weeks ago on Oct. 12, and bugs are always expected with new software. Although Apple said the new software would be released in a few weeks, at the current rate of updates and new betas, we could see the updates even sooner.
© Copyright IBTimes 2023. All rights reserved.