Apple Helps DJI Launch New Phantom 4 Drone, Which Avoids Obstacles Automatically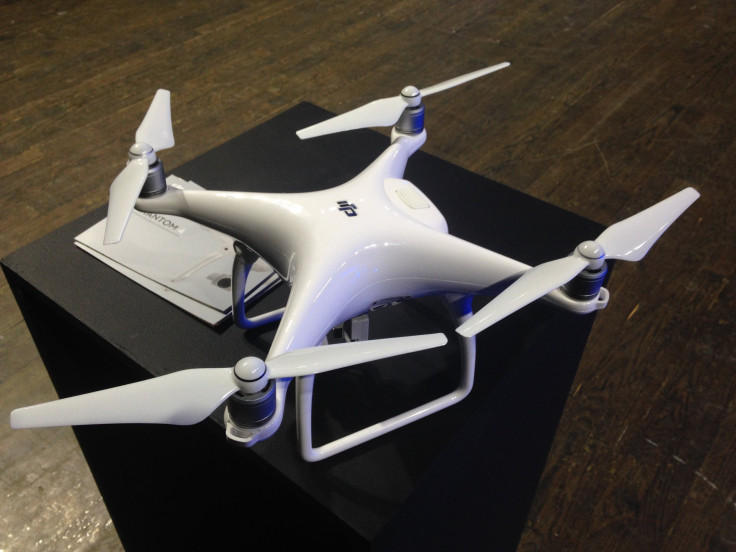 The drones have developed a mind of their own. Now, after countless amateur pilots have navigated their unmanned aerial devices straight into garage doors and other fixed objects, DJI's newest drone promises to automatically avoid obstacles that could leave owners at least $1,000 in the hole. And now Apple's involved.
That's the main selling point from China's DJI, which unveiled the Phantom 4 drone Tuesday. The high-tech toy comes with a sharper camera, a 28-minute battery life and, if all goes according to plan, an "Obstacle Sensing System" that promises to use two front-facing cameras to locate objects, assess their distance and move around them. The Phantom 4, available for preorders starting Tuesday on DJI.com and Apple.com, will be available for $1,399, or $150 more than the Phantom 3 when it was unveiled in June.
Customers should expect to receive the Phantom 4 after March 15, when it will also be available "in the majority of Apple stores" as part of a new partnership with the company, said Michael Perry, director of strategic partnerships at DJI.
"We still feel like there's a gap in the industry for when they start flying and when they start flying with confidence," Perry said. "When it senses it's within 50 feet of an obstacle it starts slowing down so it can take evasive action if it needs to. Within 6 feet it decides if it needs to do this, and it does it automatically."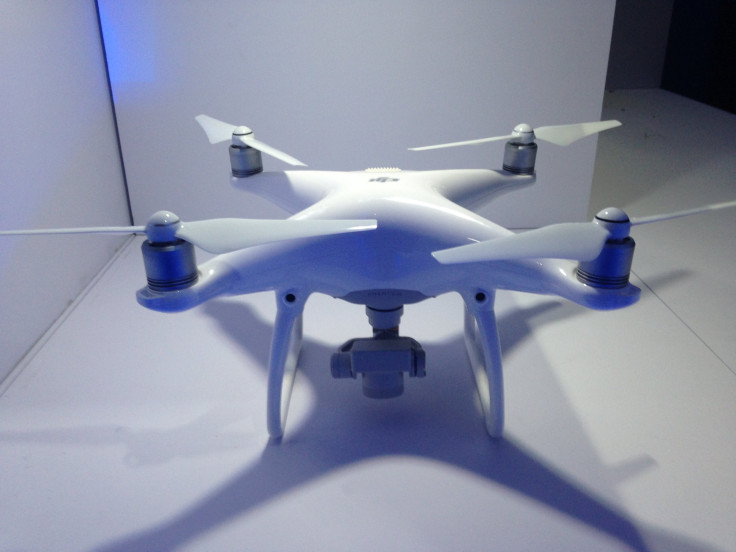 DJI's involvement with Apple was motivated by Apple's ongoing investment in photography apps like Final Cut Pro.
The Phantom 4's debut comes two months after the Yuneec Typhoon H drone, equipped with Intel's RealSense camera, became the first drone to automatically detect and avoid potential collisions. Developers claim that product is also capable of sensing a person's body temperature and blood pressure.
DJI is also marketing the Phantom 4 toward novice pilots by including another new feature known as TapFly. Instead of learning the traditional dual joystick controls, TapFly users only press a single button to lift off, then tap a spot on the DJI app screen, which sends the drone flying to that point.
The product launch Tuesday is part of DJI's effort to continue growth in the United States. The private company, based in Shenzhen, China, is widely regarded as one of the leading drone manufacturers in the world, with an estimated billion dollars in sales last year and roughly 70 percent of the global drone market.
© Copyright IBTimes 2023. All rights reserved.