DJI Launches Drone Protection Plan For When Your Flying Gadget Crashes And Breaks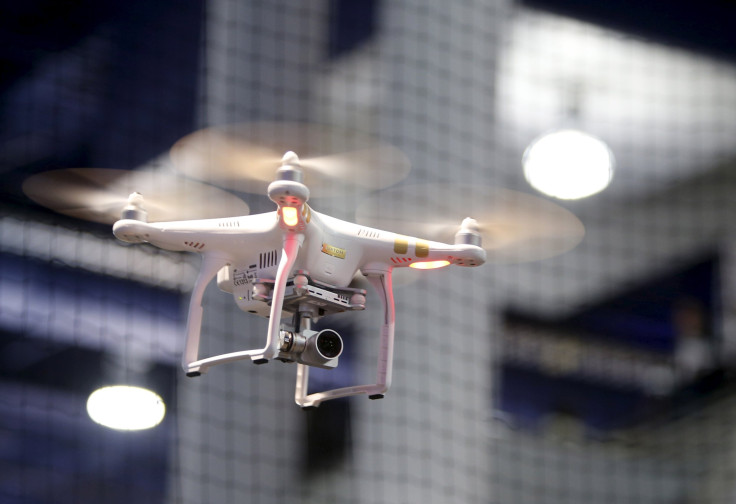 With amateur pilots lining up to get their hands on a drone, multirotor, whatever you want to call it, there's bound to be a few crashes along the way. That's not so much an issue for those little toy microdrones you pick up from Brookstone. But if you're spending at least $1,000 on a flying gadget, you probably want to protect your investment, which is why Chinese drone manufacturer DJI has rolled out a new protection service on Tuesday called DJI Care.
Both new and existing owners of DJI's drones can purchase the protection plan, which comes in 6-month and 12-month coverage length options and covers damage to the drone, gimbal and camera under normal use. Crashes and drops are covered as well.
"Customer experience and after-sales service are important in building a brand and strengthening our relationship with customers," DJI Founder Frank Wang said in a statement. "By introducing DJI Care, we want to provide our customers with peace of mind and a worry-free flight experience. This program will also encourage more people to explore aerial technology and learn about the fun and potential of flying our drones."
DJI Care covers the Phantom 3 Standard, Phantom 3 4K, Phantom 3 Professional and the DJI Inspire version 2.0. The plan period starts when it's purchased and is transferrable if the drone is sold.
Prices for the plans start at $99 and can go as high as $699 depending on which DJI drone you want to enroll in the service. Under the plan, DJI will provide repair credits up to the original retail price of the drone. The service plan will initially be available to customers in the U.S., parts of Europe and mainland China.
© Copyright IBTimes 2023. All rights reserved.