Apple Hires Security Expert That Helped Company During FBI San Bernardino iPhone Dispute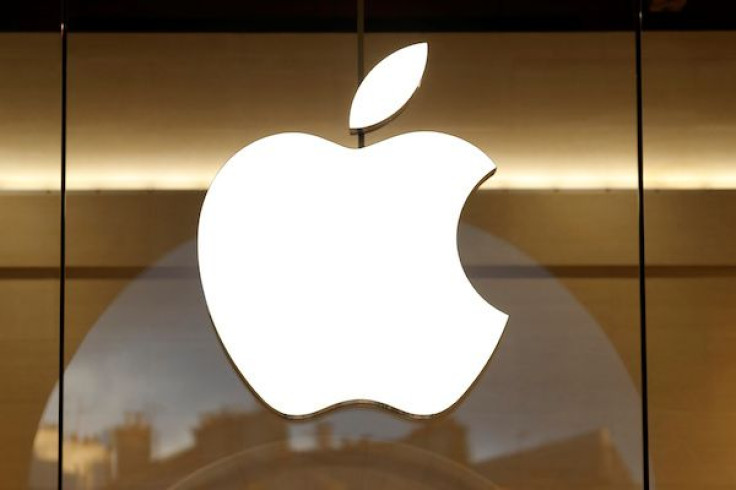 Apple hired security researcher Jonathan Zdziarski, who helped the Cupertino company during its battle against the FBI over the iPhone that belonged to one of the San Bernardino shooters, Business Insider reported.
"I've accepted a position with Apple's Security Engineering and Architecture team, and am very excited to be working with a group of like minded individuals so passionate about protecting the security and privacy of others," Zdziarski said in a blog post on Tuesday.
Read: FBI Director Comey On Encryption: 'There Is No Such Thing As Absolute Privacy In America'
Apple's addition of Zdziarski to the team comes after he said in 2014 that the company had created a security "backdoor" that could compromise private data. Zdziarski said authorities or individuals with malicious intent could access sensitive information in the same way an Apple "Genius" would.
Zdziarski's recent blog post added:
"This decision marks the conclusion of what I feel has been a matter of conscience for me over time. Privacy is sacred; our digital lives can reveal so much about us – our interests, our deepest thoughts, and even who we love. I am thrilled to be working with such an exceptional group of people who share a passion to protect that."
Last year, Zdziarski strongly defended Apple in its fight against the FBI after the company refused to unlock an iPhone that belonged to one of the San Bernardino shooters. Zdziarski filed an amicus brief along with other security experts claiming if the court ruled in favor of the FBI and ordered Apple to create a forensic software for the government, it would put iPhones at risk in the future.
Read: Email Security: Apple, Microsoft, Amazon, File Amicus Brief Over Google Case
"This spread increases the risk that the forensic software will escape Apple's control either through theft, embezzlement, or order of another court, including a foreign government," the amicus brief stated. "If that happens, the custom code could be used by criminals and governments to extract sensitive personal and business data from seized, lost, or stolen iPhones, or it could be reverse engineered, giving attackers a stepping stone on the path towards their goal of defeating Apple's passcode security."
The FBI dropped the case against Apple and instead got Israeli firm Cellebrite to unlock the iPhone.
© Copyright IBTimes 2022. All rights reserved.
FOLLOW MORE IBT NEWS ON THE BELOW CHANNELS