Best Buy's Geek Squad, FBI More Connected Than Previously Suspected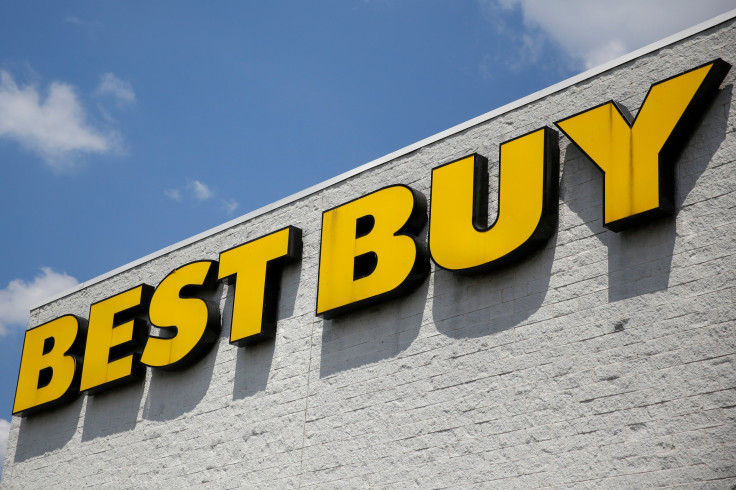 New legal documents allegedly provide proof that the FBI was far more involved in the search of private citizens' computers via the Best Buy Geek Squad than previously thought.
The Fourth Amendment protects citizens from unlawful or unjust searches and seizures of personal property, something the FBI may have violated, according to Orange County Weekly. When a customer brings a computer or device to Best Buy they give the company permission to search the data on that device. And Best Buy argues that if they find something illegal they have the responsibility of turning it into authorities.
Read More: Some Best Buy Geek Squad Employees Were Reportedly Paid FBI Informants
In 2011 a doctor in Orange County, California, Mark Rettenmaier, brought his computer to Best Buy's Geek Squad, a member of which discovered child pornography on the computer and reported it to the FBI. What Rettenmaier didn't know at the time was that Best Buy and Geek Squad members were FBI informants who were paid for each discovery, according to the Orange County Weekly.
Rettenmaier plead not guilty and his case has been complicated by the fact that the photo was found in the unallocated, or trash, space on his hard drive. An area of a drive that's difficult to access an has previously been ruled by a federal appeals court to not be a grounds for conviction.
But now documents presented by Rettenmaier's lawyer James D. Riddet to the court case show that the FBI and Best Buy had plans to make the reporting relationship official, according to Orange County Weekly. A 2008 document showed that the FBI was looking to actually train Best Buy's Geeks to look for information when conducting routine repairs. Evidence also shows that the Geek Squad considered making software for the FBI to help them search hard drives better, according to Orange County Weekly.
Riddet has previously argued that Best Buy acted as an extension of the government and does due to the close relationship the two have.
© Copyright IBTimes 2023. All rights reserved.