Apple iMessage Negative for RIM Blackberry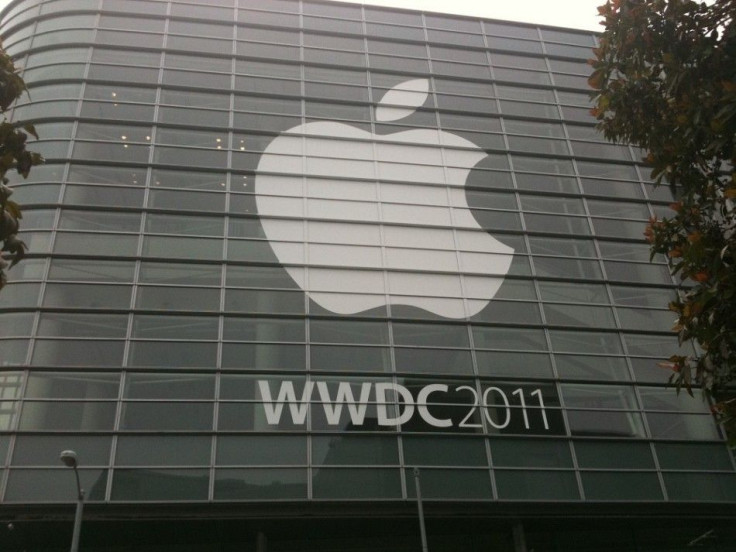 Apple Inc.'s (NASDAQ: AAPL) new iOS 5 messaging service, iMessage, is very negative for Research In Motion Ltd. (NASDAQ: RIMM) as it undermines BlackBerry Messenger, an analyst at Jefferies said.
Apple, which also introduced iCloud during its its annual worldwide developers conference (WWDC) as iOS 5 and iMessage, would be enhancing its own product sales with the iCloud.
With this iMessage feature, users can send text messages, photos, videos or contact information to a person or a group across all iOS 5 devices over Wi-Fi or 3G. Messages are pushed to all iOS 5 devices allowing for people to have an easy conversation on an iPhone, iPad or iPod touch without having to start over on a new device.
In addition, the new iMessage service has a few other features including delivery and read receipts, typing indication and secure end-to-end encryption. This makes it fairly similar to the BlackBerry Messenger service offered by Research In Motion.
Apple's announcement is just the latest in a string of unfortunate news for Research In Motion. Before Apple even took the curtain off the new iOS 5 features; analysts were worried the affect Apple's iCloud might have RIM.
We did some additional analysis on the potential impact on Apple's iCloud on the competitive landscape and believe RIM could see collateral damage, said Shaw Wu, an analyst at Stern Agee.
But, an analyst at Jefferies was worried about the implication of Apple's iMessage on RIM BlackBerry. Anyone with an iPad, iPhone, or iPod touch can send unlimited free text messages to anyone else using an iOS device. The two mainstays of RIM's sales have been corporate email users and consumer BBM (BlackBerry Messenger) users, said Peter Misek, an analyst at Jefferies.
While Apple lacks RIM's NOC/node infrastructure that allows for BBMing without a data plan with some carriers, iMessage otherwise is a direct competitor. The launch of a low-cost iPhone in the Fall targeted at prepaid and emerging markets will only further undermine RIM, said Misek.
Apple stock closed Monday's regular trading down 1.57 percent at $338.04 on the NASDAQ Stock Market, while RIM stock closed down 0.18 percent at $38.91. But in the after-hours, RIM stock rose 0.75 percent to $39.20, while shares of Apple moved down 0.31 percent to $337.
FOLLOW MORE IBT NEWS ON THE BELOW CHANNELS