Apple Inc. (AAPL) - China Mobile (CHL) Deal: After The Initial Gold Rush, Rough Competition Ahead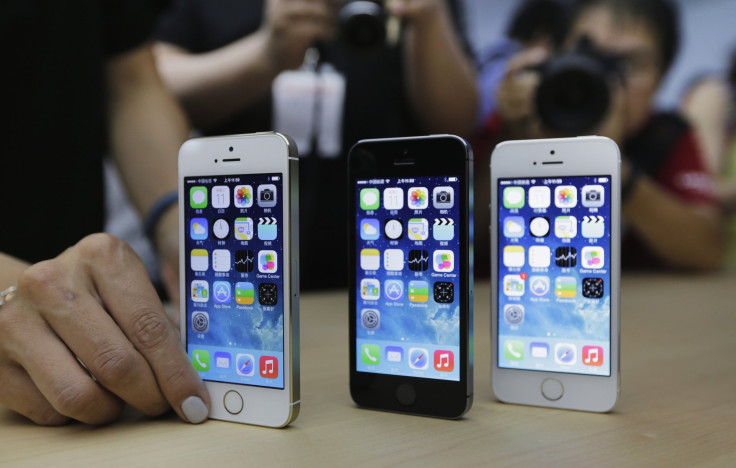 Apple Inc.'s (NASDAQ:AAPL) much-anticipated deal with China Mobile (NYSE:CHL) may not be as lucrative as hoped, for either of the tech giants.
China Mobile, the biggest Chinese mobile operator by subscribers, has had a network that's incompatible with Apple products -- its customers were forced to purchase unlocked units if they wanted to use iPhones, and they had to make do with the company's slower 2G wireless speeds. The deal, which is expected as early as this week, unlocks 759 million new customers that could generate 17 million new activations and at least $3 billion in revenue for Apple, Reuters reported on Monday.
But after the initial influx of yuan, Apple will have to work hard to compete with longtime rival Samsung and domestic manufacturers offering low-cost smartphones, like Xiaomi. China Mobile, on the other hand, will spend 2014 investing billions to upgrade its network to 4G, which will cut into profit margins.
"The easiest way to grow iPhone sales was always distribution. This was the pot at the end of the rainbow, and now that we're there, it's going to be an old-fashioned slog-it-out over customers," said Ben Thompson, a Taipei-based writer on the technology industry at stratechery.com, according to Reuters.
Once Apple iPhones are widely available, the company will need to race against Samsung Electronics Co. Ltd. (KRX:005930) in terms of advertising and marketing to reach the Chinese consumer base, and Samsung is already ahead. The South Korean electronics maker spends 5.4 percent of its annual revenue on advertising and promotion, more than any of the world's top 20 companies by sales, while Apple spends just 0.6 percent.
In addition, the Chinese market has been saturated in the past few years with domestic smartphone models that cost much less than the foreign offerings, which is very appealing for people living outside major cities. Data from Canalys shows that more than 88 percent of Chinese customers who bought smartphones in the third quarter spent less than $500 -- Apple's iPhone 5s costs $868 in China, while the 5c costs $737.
But if China Mobile offers subsidies like its American counterparts do, the future could look very different. In the U.S., carriers subsidize iPhones in return for two-year contract sign-ups, making the pricey product affordable for the masses. The initial subsidy would be costly for China Mobile, but eventually the data plans should more than offset that investment.
For China Mobile, 2014 will be a year of heavy spending -- about 30 percent of annual revenue by estimates from Moody's Investors Service, or about $32.28 billion based on Thomson Reuters' revenue forecast. The Chinese carrier is hoping to lure back some of the customers it lost to domestic competitors China Unicom Limited (NYSE:CHU) and China Telecom Corporation Limited (NYSE:CHA), both of which already carry iPhones.
As such, it will take at least one year for the deal with Apple to be profitable for China Mobile, according to Delta Partners, a global telecom, media and technology advisory and investment firm based in Dubai, Reuters reported.
© Copyright IBTimes 2023. All rights reserved.