Apple Inc. (AAPL) - China Mobile (CHL) Deal Still Being Negotiated, Formal Announcement This Week Unlikely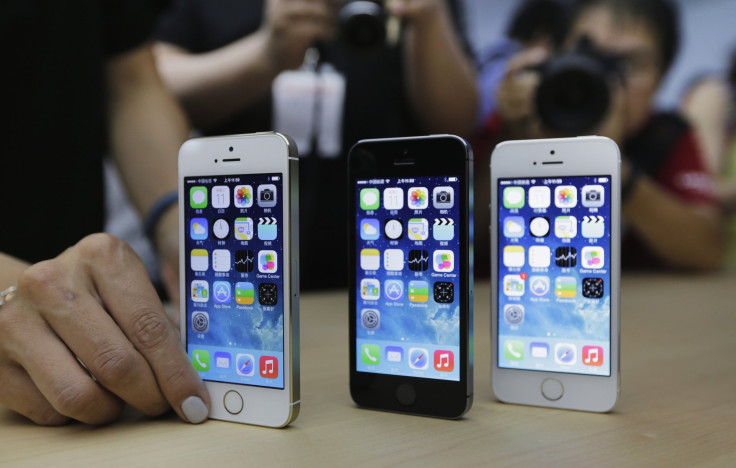 China Mobile (NYSE:CHL) is tight-lipped over the much-anticipated deal with Apple Inc. (Nasdaq:AAPL), despite having started to take preorders for a mysterious unnamed 4G smartphone.
"China Mobile has yet to reach agreement with Apple, but good news deserves to be waited for, and we expect to release related cooperation information soon," said Xi Guohua, chairman of China Mobile, asking customers to have more patience.
It had been speculated that the China Mobile-Apple deal will be announced as early as this week, but Xi's remarks, made during the China Mobile Global Partner Conference 2013 in the city of Guangzhou, make the announcement look unlikely, the China Daily reported on Thursday.
Last week, China Mobile's Beijing branch began taking online preorders for an unnamed 4G smartphone. While the company did not specify the particular device, online speculation points to the iPhone 5s handset, as there was a golden apple on the preorder page on the China Mobile advertisement for preorder.
About 68,000 people had made online reservations by Thursday, though no one knows if or when they will get a real iPhone 5s smartphone.
There is little reason for concern, however, as a China Mobile official, who requested anonymity, said the big picture of the cooperation between the Chinese carrier and the American electronics giant has been settled, and only details are still under negotiation.
China Mobile, the biggest Chinese carrier with 760 million users, has operated on a 3G network incompatible with Apple products. China Mobile subscribers who use iPhones were obliged to use an even slower 2G network, or move to one of the rival domestic carriers, Limited (NYSE:CHU) and China Telecom Corporation Limited (NYSE:CHA).
"Apple Inc. could sell as many as 17 million new iPhones to China Mobile's users in the first year after the two companies tie the knot," said Bryan Wang, vice president of Forrester, in an email to the China Daily. To date, Apple has already sold more than 16.8 million iPhones in China in the 12-month period ending on Sept. 30, and the partnership with China Mobile will see iPhone sales soar.
© Copyright IBTimes 2023. All rights reserved.