Apple Inc. (AAPL) Could Become Its Own Wireless Carrier By Running On Existing Mobile Networks: Report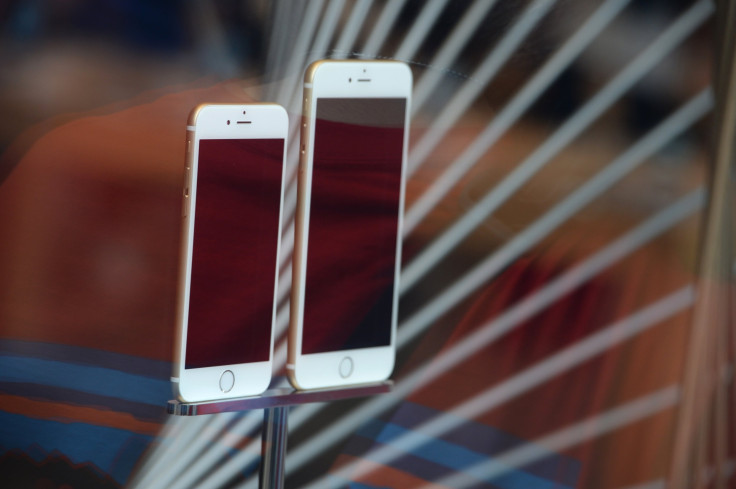 Your next iPhone could find itself on a cell phone network run by the same company that makes it. Apple is in talks with carriers in the United States and Canada to launch a mobile network of its own, reports Business Insider.
The iPhone maker is currently testing its service as a mobile virtual network operator in the U.S. and Europe. Traditionally, mobile carriers own the infrastructure they run through. But MVNOs such as TracFone and Straight Talk don't own any mobile infrastructure of their own. Instead they purchase bulk access to networks owned by carriers like AT&T and Verizon.
In Apple's MVNO, customers would pay Apple a fee for wireless data, calls and texts sent and received through its service. For the most part, it would work just like service purchased directly from mobile carriers. But in situations where reception is poor on one network, an iPhone on Apple's virtual network would have the ability to hop onto another partner network with better service in its area.
This would be accomplished in part through the use of an Apple SIM card. Apple introduced the Apple SIM with cellular versions of the iPad Air 2, allowing customers to choose which wireless carrier they'd like data service from -- without the need for installing a carrier-provided SIM.
It's not the first time Apple has considered going the MVNO route. A couple of years before Apple launched the first iPhone, it was looking to establish an exclusive deal with Cingular (now AT&T wireless). But as that deal fell through, the company was willing to buy wireless minutes in bulk and become a virtual network operator, according to Wired.
Google is testing a similar virtual mobile network projected called Project Fi. Customers who sign up for the service get free domestic calls and unlimited texts, but pay for data at a metered rate.
© Copyright IBTimes 2023. All rights reserved.