Google's Wireless Service, Dubbed 'Project Fi,' Offers Free Calls, Metered Data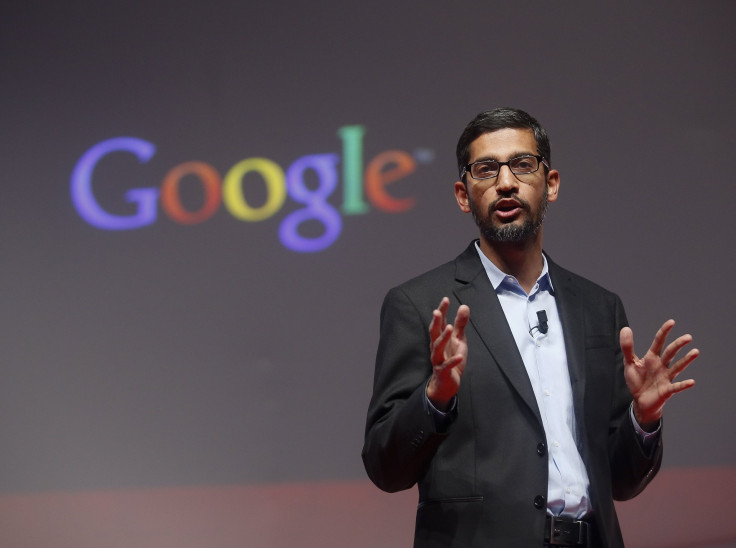 A new leak from Google is providing some interesting details on its upcoming wireless service. Examination of a newly discovered app, dubbed "Project Fi," seems to indicate that Google's mobile customers will have free calls and texts in the U.S., only being charged for the data they actually use.
Project Fi is a codename for Google's mobile virtual network operator (MVNO), according to Android Police, and is included in a Tycho app that came from an unofficial build for the Nexus 6. The app code makes reference to "Nova," the rumored name of Google's MVNO service, and looks very similar to apps from other carriers. But it also includes the option to request a new phone number and activate service right within the app, something that's not available in every other phone carrier's app.
"Unlike most carriers, Project Fi is built around the idea of only charging customers for what they use," wrote Android Police. "There are still service plans like any carrier, but when customers don't utilize the allotment of data they have chosen, they will be credited for the unused amount at the end of the month. In the event that they exceed that amount, they are charged the same flat rate for each additional gigabyte."
The code also seems to indicate that Google will monitor a customer's call history and sell that information to advertisers.
Exactly when Google will release Project Fi to the public remains unclear, but Google's I/O developer conference, scheduled for May 28 and May 29, is a possibility.
© Copyright IBTimes 2023. All rights reserved.