Apple Inc. On Course To Ship Out 230M Units In 2015 Following iPhone 6S Release Date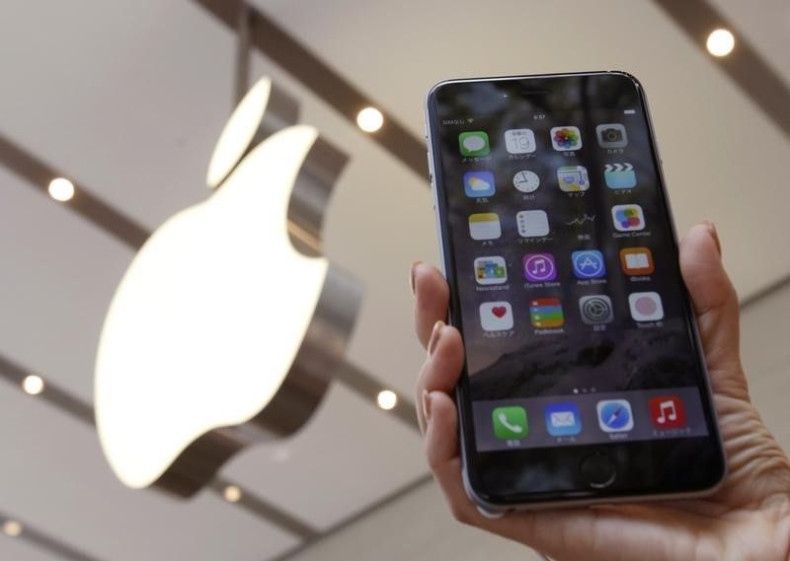 Total Apple iPhone shipments will likely reach 230 million units by the end of 2015, reportedly led by the upcoming iPhone 6S and its phablet twin -- the iPhone 6S Plus. That figure is expected to be met in the quarter immediately following the next-generation iPhone release date.
As replacement for the iPhone 6, the next iPhone model is projected to represent about 35 percent of the total units that the tech giant will ship in 2015, DigiTimes said in a report, which is based on the TrendForce data released last week. Apple is likely to post shipment growth of 20 percent in December 2015, largely due to the iPhone 6S and 6S Plus availability in the last few months of the year, the Taiwan-based publication added.
Growth Drivers
Seen to greatly contribute to the predicted high iPhone 6S numbers are the key component upgrades lined up for the device. From the 1GB RAM last year, the next iPhone will boast of a 2GB RAM in LPDDR4 DRAM chip module that makes for faster and smoother mobile computing.
The 32GB internal memory configuration will also return as the basic iPhone 6S model while keeping the 64GB and 128GB options. The move will likely force the 16GB edition into retirement, which could prove a welcome development for Apple fans.
Adding Force Touch sensor on the iPhone front panel will potentially expand the touch-screen functions packed with the device. The technology, already in use with the Apple Watch, will open up fresh mobile functionalities that can be prompted by specific tap gestures and pressures.
As for the main engine, the iPhone 6S and the 2015 iOS devices will be powered by the more powerful but power-efficient A9 chip that like its predecessor is of the 64-bit mobile computing standard. According to analysts, Samsung and Taiwan Semiconductor Manufacturing Company will jointly mass-produce the processing chip.
Feature Upgrades Via iOS 9
On the software side, the host of killer features stuffed into iOS 9 should attract more buyers. Among the headline offerings are easier app syncing through iCloud and Trusted Wi-Fi, upgrades that boil down to enhanced security for the average iPhone and iPad users, Mark Gurman of 9to5Mac wrote in a recent blog.
Bunched up with the next iOS version is optimization for smaller-size applications and legacy iPhone models. The iOS 8 sequel will work like a charm with the iPhone 4S, while applications written for the platform will "require less space and consume less data" thanks to the upgraded Swift 2.0 programming tool, Gurman said.
The latest reports indicate that iPhone 6S volume production will commence June 2015. If true, it would position the device for a late third quarter release date or a September touchdown.
© Copyright IBTimes 2022. All rights reserved.