Apple Inc. Faces $5 Million Class-Action Lawsuit Over Wi-Fi Assist Mobile Data Usage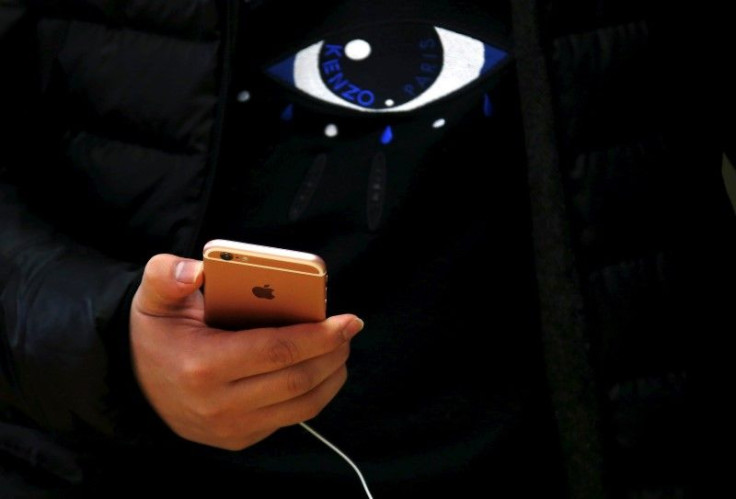 Apple is facing a $5 million class-action lawsuit over a feature in iOS 9 that uses mobile data even while the device is connected to a wireless router. "Wi-Fi Assist," as the feature is called, is enabled by default when customers update to Apple's latest mobile operating system.
The plaintiffs of the suit, William Scott Phillips and Suzanne Schmidt Phillips, argue that Apple failed to properly explain the feature at launch, according to Apple Insider. After updating to iOS 9 on their iPhone 5S devices, the couple received data-overage charges from their wireless service provider.
Wi-Fi Assist's purpose is to help customers stay connected to the Internet even when a Wi-Fi signal is poor, according to Apple's support page. It also warns customers that the feature may use more cellular data but in most cases having it enabled shouldn't boost data usage more than a few percentage points. However, that updated guide came on Oct. 2, after a slew of user comments on the Web attributing higher data usage to the feature, according to the Washington Post. Despite the updated guide, the plantiffs allege that the iPhone maker downplays the possibility of data overages.
In the lawsuit, Apple is accused of violating California's Unfair Competition Law, which covers any "unlawful, unfair or fraudulent business act or practice," such as false advertising. Apple iOS 9 users who want to turn off Wi-Fi Assist can do so by opening the Settings app and tapping the Cellular tab. After scrolling to the bottom of the page, users can toggle off the feature.
© Copyright IBTimes 2023. All rights reserved.