Apple Inc. Mapping Van Project Emphasizes Privacy In 'Street Level' Data Collection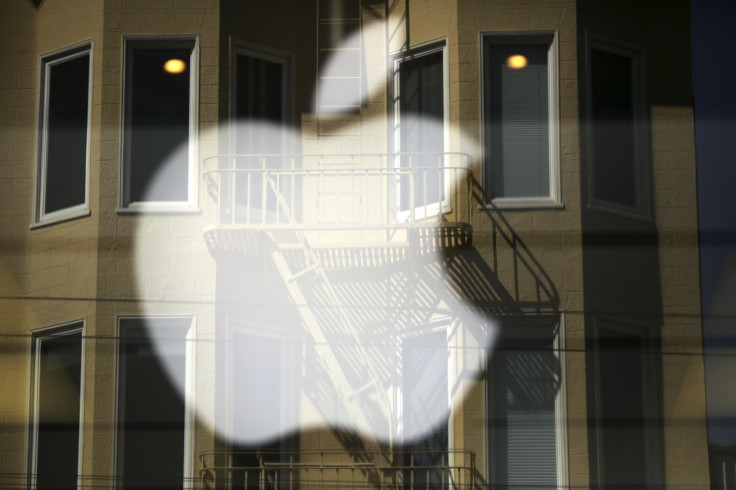 Apple has officially revealed what it's doing driving sensor-laden vans across the United States. The company published a webpage on Wednesday confirming its use of sensor vehicles to gather street-level imagery and data to improve Apple Maps.
Apple also emphasized it is taking strong privacy measures with the data, such as blurring faces and license plates on images before they are published in future updates in its mapping app. It has also shared a list of locations it plans to drive its vehicles, including cities in Ireland, England and U.S. cities such as Dallas and Seattle. Apple's mapping project comes two years after Google settled a case with 38 states, acknowledging it had violated people's privacy by scooping up data from unprotected wireless networks as its vehicles drove by, according to the New York Times.
Apple Inc. (AAPL) | FindTheCompany
The vehicles, first spotted driving around California in February, raised speculation that Apple was using them for mapping data or even for an autonomous vehicle project. Since then, the vehicles have been spotted in various cities in New York, Hawaii, Wisconsin and even Panama.
The move comes as Apple works to reduce its reliance on third-party mapping data. But it's not ditching its mapping vendors just yet. In May, Apple renewed its licensing deal for TomTom mapping data, according to Reuters.
Apple has licensed the data from TomTom since 2012, the same year it ditched Google Maps with the release of iOS 7. Since then the company has gradually improved the mapping data of its app and is also rolling out new features such as transit mapping, in its latest mobile operating system, iOS 9. For now, it's only available to developers, but Apple is launching a public beta in July, followed by an official release this fall.
Here's a list of U.S. cities Apple mapping vehicles will be driving through between June 15 and June 30:
Tuscan, Arizona
Oakland, California
Los Angeles, California
Orlando, Florida
Atlanta, Georgia
Oahu, Hawaii
Chicago, Illinois
Boston, Massachusetts
Detroit, Michigan
St. Louis, Missouri
New York, New York
Dallas, Texas
Fort Worth, Texas
Salt Lake City, Utah
Seattle, Washington
© Copyright IBTimes 2023. All rights reserved.