Apple Inc. May Face Diversity Fight As Shareholder Calls iPhone Maker 'Too Vanilla'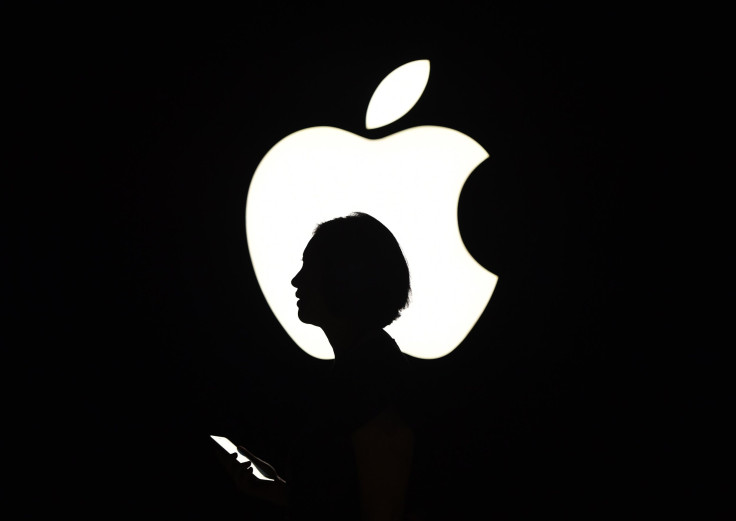 Apple Inc. in 2016 could be forced to increase the diversity of its senior executives and directors if shareholders approve a proposal by one of its investors. The resolution would require Apple to add more minorities to high-profile positions to increase diversity.
Apple pushed back at the initiative, asserting it didn't have to include the proposal in its shareholder proxy materials. The company called the proposal an attempt to micromanage its hiring efforts, and "the company has no power to ensure that its recruits will accept offers."
The motion was submitted by Antonio Avian Maldonado II, who owns 645 shares of the company, Bloomberg reported.
The Security and Exchange Commission's Division of Corporation Finance disagreed with Apple's assessment in a letter dated Dec. 11. But for now it's up to Apple to decide to bring the proposal to a vote at its 2016 annual shareholder meeting, which has yet to be scheduled. Should it not make it into the voting materials, it is possible for the SEC to step in and take regulatory action.
Maldonado submitted the proposal in September, not too long after his son looked through photos of Apple's directors and asked him why most were white. "The board is a little bit too vanilla," Maldonado, told Bloomberg. "I want to nudge them to move a little bit faster."
Apple saw some diversity gains this year, with 31 percent of its staff consisting of females and 8 percent African-Americans, up 1 percent for both groups, according to its August diversity report. In October, it also named African-American business executive James Bell to its board of directors.
On the other hand, Apple lost Jeffrey Siminoff, director of worldwide inclusion and diversity to Twitter Tuesday. He replaces Twitter's former vice president of diversity and inclusion, Janet Van Huysse, who had been with the company for six years. Her departure comes as the social network aims to increase the diversity in its workforce going into 2016.
His move comes as Silicon Valley looks to increase the number of women, minorities and underrepresented groups in its ranks. But as it stands, the technology industry in the U.S. continues to be overwhelmingly white — with white men and women occupying well over half of the jobs and nearly three-quarters of the executive positions at the top nine tech companies surveyed by Fortune.
© Copyright IBTimes 2023. All rights reserved.