Twitter Just Hired Apple's Jeffrey Siminoff As Its New Diversity Director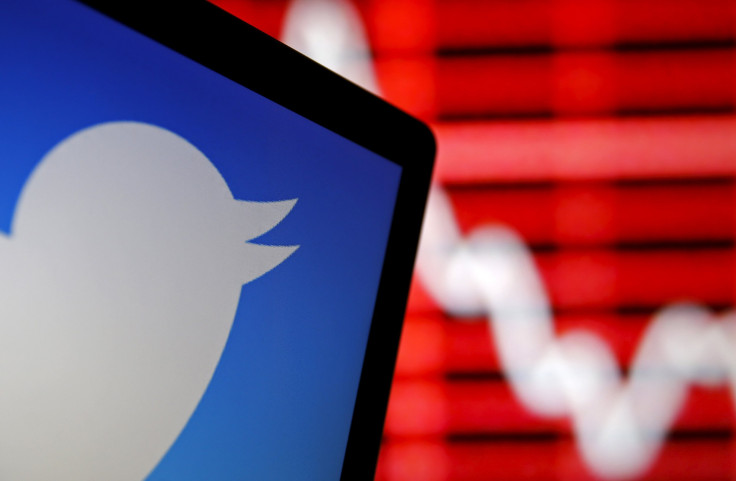 Twitter has hired former Apple employee Jeffery Siminoff as vice president of diversity and inclusion, according to the microblogging website operator's employees.
Siminoff, who was previously the director of worldwide inclusion and diversity at Apple, replaces Janet Van Huysse.
Van Huysse, who has been with Twitter for six years, announced her departure on the social networking website Tuesday.
Van Huysse in an earlier post had outlined 2016 diversity goals for Twitter, including boosting overall proportion of female employees to 35 percent and underrepresented minorities to 11 percent.
Silicon Valley's tech companies have come under scrutiny for the lack of diversity, with dismal reports on the state of hiring of women and minorities to various roles at a number of leading companies.
A former Twitter female employee sued the company in March claiming its "black box" promotion process unlawfully favored men.
© Copyright IBTimes 2023. All rights reserved.