Apple Inc.'s iOS 9 Extends iPhone Battery Life With 'Low Power Mode' And Performance Tweaks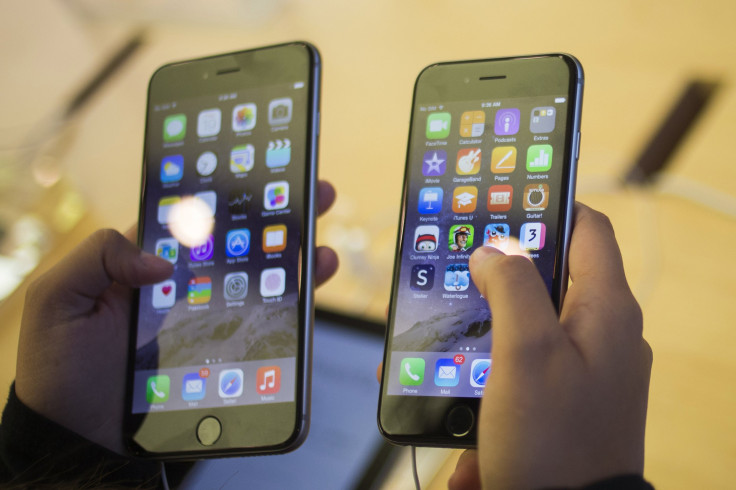 If there's one thing in smartphones that can always use improvement, it's battery life. And Apple's iPhones, iPads and iPod are about to get more of it in iOS 9.
The company's latest mobile operating system, apps and features have been optimized to reduce power consumption where possible to squeeze an extra hour of life from Apple smartphones. For example, with iOS 9 the iPhone will use its proximity and ambient light sensors to sense when it's placed facedown and keeps the display from turning on.
Apple has also introduced a "Low Power Mode" in iOS 9 that can extend the iPhone's battery for up to three hours by limiting network activity and performance. When switched on, emails are only fetched manually, background app refreshes and downloads are disabled, motion effects and brightness are reduced, network speeds may be slowed and animated wallpapers are disabled.
Though users can switch on Low Power Mode at any time, iOS 9 will also suggest turning it on as an iPhone battery falls to 20 percent and 10 percent, according to MacRumors. When switched on, the battery indictor of iOS 9 will also change its color to yellow.
While Low Power Mode is new to Apple's devices, several Android smartphones already come with similar features. And in the case of Samsung Galaxy S5 and S6, the power saving mode goes even further by switching the smartphone display to grayscale and disabling most functions.
The Apple Watch also sports a similar battery saving mode called "Power Reserve" that automatically kicks in when the battery gets too low. The feature can extend the life of the watch for up to 72 hours, but wearers can only use the watch to tell the time when it is enabled.
Apple's iOS 9 is only available to developers for now, but customers will be able to test it out during a public beta in July.
© Copyright IBTimes 2023. All rights reserved.
FOLLOW MORE IBT NEWS ON THE BELOW CHANNELS