Apple iOS 12 Beta 6: Everything New In Latest Build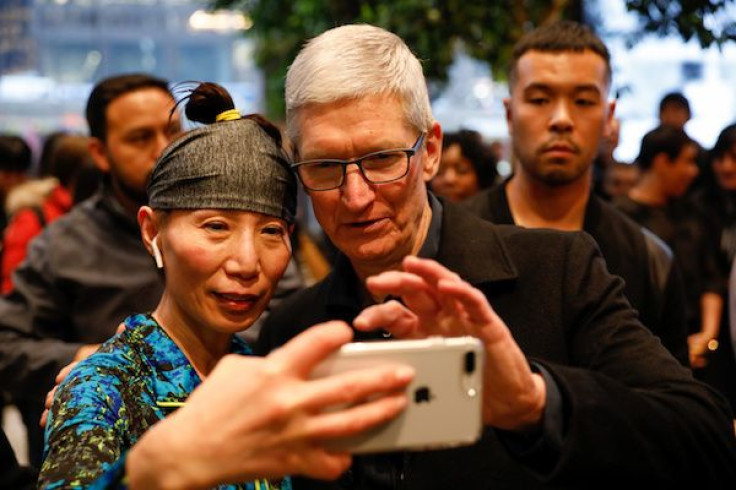 Apple has released a new prerelease build of iOS 12 to developers and public beta testers. The sixth beta comes a week after the previous version and more than two months since iOS 12 was unveiled at the Worldwide Developers Conference earlier this year.
It appears the Cupertino giant is still not done tweaking its next mobile operating system, since beta 6 comes with new features and improvements. Interestingly, some changes are a bit hard to find unless one has a device running beta 5 to do a side-by-side comparison.
Nevertheless, there are some parts of the update that are very noticeable. For instance, new splash screens greet developers and testers when they launch certain apps. Splash screens inform users about the changes and new features of apps. Beta 6 adds splash screens for the App Store, iTunes Store, Books, TV and Music apps, according to AppleInsider.
Meanwhile, there's a minor tweak on the wallpapers of the OS. Users will find this when they go to Settings and click on Wallpaper. The order of the wallpaper has apparently been rearranged by a tiny bit. Also, the wallpapers that came with iOS 10 are no longer available. In addition, there are minimal tweaks in the Maps app. For instance, the fonts of the names of countries are now bolder and darker.
Playing music with the Music app in iOS 12 beta 6 launches a revamped widget on the lock screen. The change mainly pertains to the tweaked version of the AirPlay icon in the Music widget. The updated icon only appears whenever one plays music wirelessly.
The final changes present in beta 6 are found in the wallpapers of the Home app. The Home app now has new default wallpapers. In the app settings, users will also find three new gradient options for the wallpapers: yellow, blue and green.
Apple's iOS 12 is going to be a major update. MacRumors says this is crucial because the operating system should work with the new iPhones and iPads that are expected to come with more advanced hardware features. The revamp is also needed to ensure that the software of new devices are faster and more responsive than previous versions of iOS.
© Copyright IBTimes 2023. All rights reserved.