Apple iOS 15, iPadOS 15 Updates Codenamed Sky To Roll Out At WWDC
KEY POINTS
iOS 15 and iPadOS 15 update will come with notifications upgrade
The update will reportedly add variations on the notification preferences
The WWDC begins on June 7, 2021
If rumors are anything to go by, Apple will be rolling out the iOS 15 and iPadOS 15 updates during its upcoming annual Worldwide Developers Conference (WWDC). Reports claim that the update codenamed Sky will launch in June.
Days before the recently announced release of the iOS 14.5 update, another report has stirred up the iPhone and iPad holders' anticipation. The report said Apple could launch the iOS 15 and iPadOS 15 updates a few weeks from now, Bloomberg reported.
According to sources, who requested anonymity while discussing internal Apple matters, the tech giant will release the major software update along with Apple's upcoming big event. The WWDC begins on June 7 and ends on June 11, 2021.
The iOS 15 update will feature a notification system update, changes in the Lock Screen as well as increased privacy options. The iPadOS 15 will come with a redesigned Home Screen and some added features that the sources did not elaborate on as of the moment, Apple Insider reported.
Along with the update, iPhone will have unique notifications feature such as the Do Not Disturb and Sleep Mode. Apple added variations on the notification preferences and a menu will be added to the updated Lock Screen or Control Center.
This means an added set of customized categories of notifications such as sleeping, driving and more. The feature will automatically make an iPhone create a sound or mute depending on the user's current status.
The options will be added to the Lock Screen so that users can easily tap their current status from the customized notification for the preferred status to be activated.
Messaging will also be customized on the iOS 15 update. The message replies could be programmed depending on the user's state as well.
The auto-reply feature, which is currently available for driving will expand to other states such as sleeping and others. Instant messaging will be added to the Control Center as part of the easily accessible features without the need to unlock the screen.
Apple also plans to upgrade the iMessage and make it more like a social networking application such as Facebook. However, the plan may have to wait a bit longer and will not come with the iOS 15 and iPadOS 15 updates.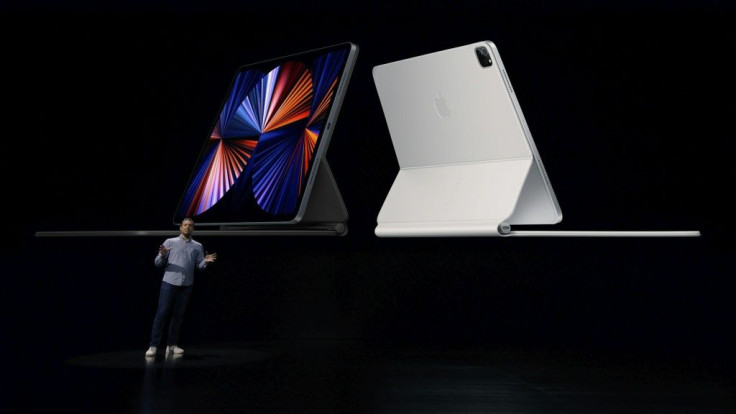 © Copyright IBTimes 2023. All rights reserved.