Apple iPad 3 due in September faces heat from group of eight tablets
Apple is due to launch iPhone 5 along with iPad 3 in September according to supply chain sources in Asia.
DigiTimes reported that Apple will first launch the iPad 3 and iPhone 5 in small quantities in September and will then go for a full-fledged release in September. Supply chain sources state that Apple has started sourcing parts for iPad 3 and iPhone 5.
Earlier in the month DigiTimes had reported that Radiant Opto-Electricals had already landed a deal with Apple to manufacture LED backlight units for iPad 3. Also it was confirmed by DigiTimes that iPad 3 will not feature AMOLED screen as component makers do not have the capacity to catch with iPad 3 release schedule.
It is rumored that iPad 3 will be much more thinner than iPad 2, will have higher storage capacity, Thunderbolt I/O, a higher mega-pixel rear-facing camera and that it could possibly use fiber-in-matrix type material like carbon fiber reinforced plastic (CFRP) in the upcoming iPad 3, instead of aluminum.
However when iPad 3 comes it will face stiff competition from a range of tablets running on a variety of platforms. iPad 3 will meet tablets based on new OS like webOS, QNX and Windows 8.
Some of the major tablets are HP TouchPad, RIM PlayBook, Cisco Cius, Samsung Galaxy Tab 10.1, LG G-Slate, HTC Flyer, Motorola Xoom and Acer Iconia Tab A500. The tablets come in different form factors sporting display sizes like 8.9-inch, 10.1-inch and 7-inch.
Here is slideshow which showcases the top 8 tablets which iPad 3 will have to contend with:
MUST READ: TOP 20 Most expensive iPad apps
Apple iPad apps cross 100,000 milestone: What are the top 50 most popular iPad apps?

MUST READ: Apple iPad 2 chokes Amazon tablets (Coyote/Hollywood) before the battle begins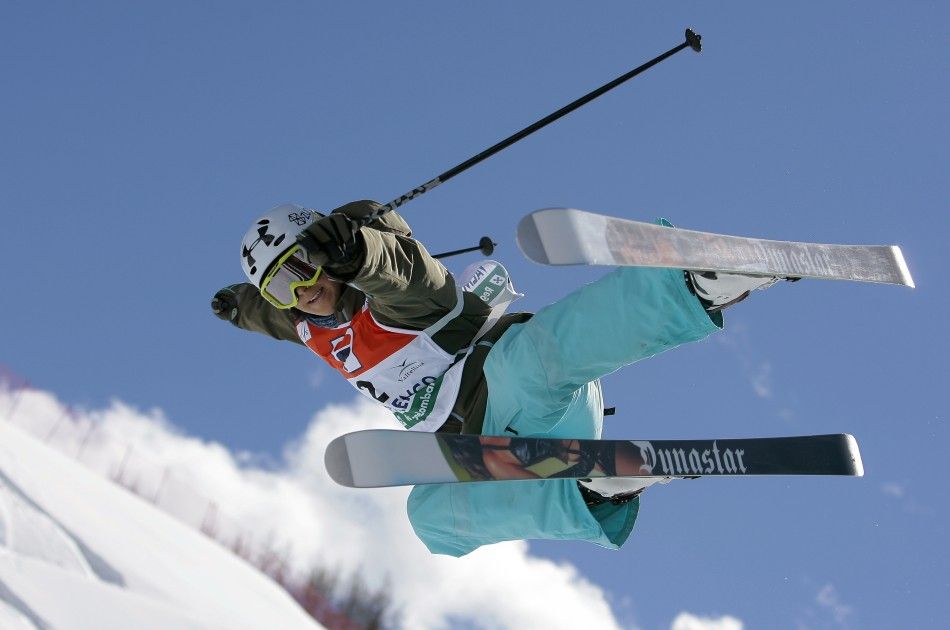 © Copyright IBTimes 2023. All rights reserved.